Are you looking for games that are not Chinese? Or games that are not developed in China? So here's the list of all games that are not Chinese, enjoy.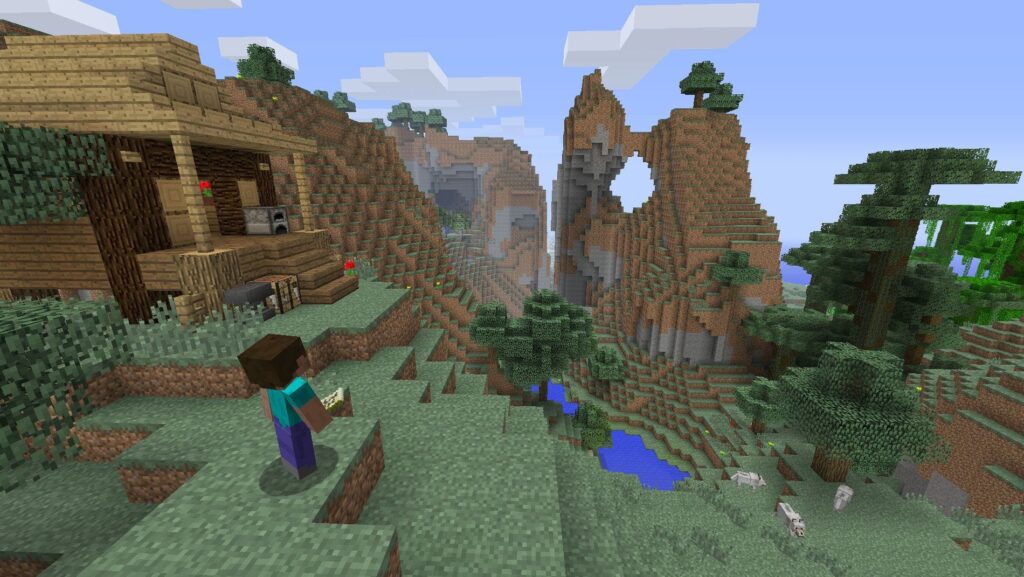 Minecraft is a sandbox independent video game created by Swedish programmer Markus "Notch" Persson and later developed and published by the Swedish company Mojang. The creative and building aspects of Minecraft allow players to build constructions out of textured cubes in a 3D procedurally generated world. Other activities in the game include exploration, gathering resources, crafting.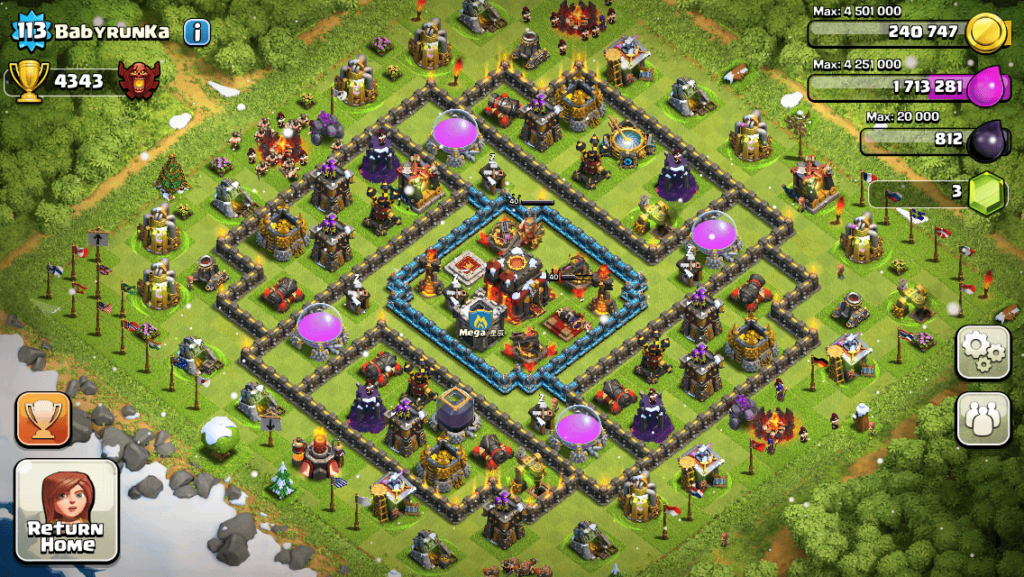 Clash of Clans is a freemium mobile strategy video game developed and published by Finnish game developer Supercell. The game created for iOS platforms on August 2, 2012, and on Google Play for Android on October 7, 2013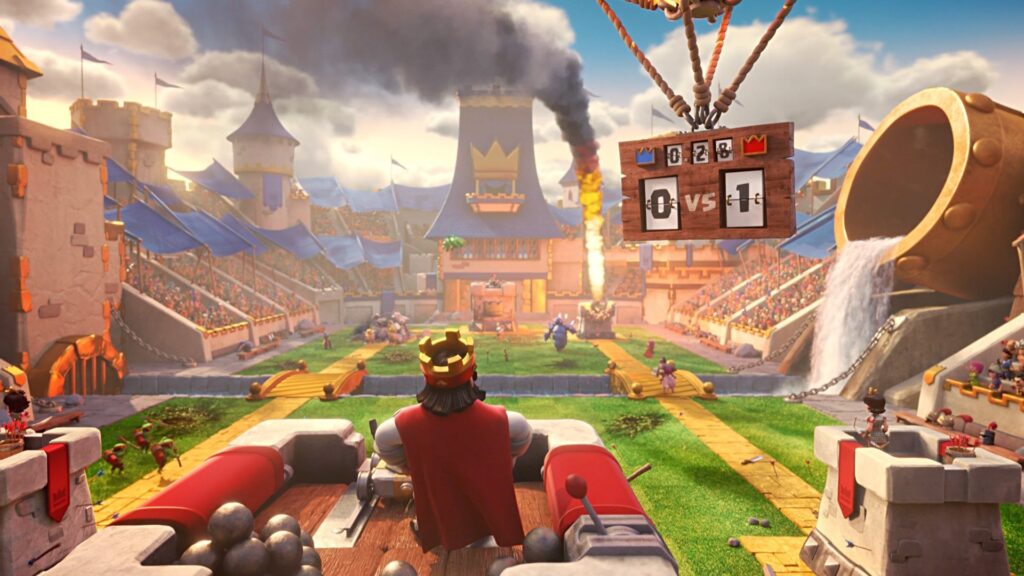 Clash Royale is a freemium mobile tower rush video game developed and published by Supercell located in Finland. The game combines elements from collectible card games, tower defense, and multiplayer online battle arena. The game was released globally on March 2, 2016.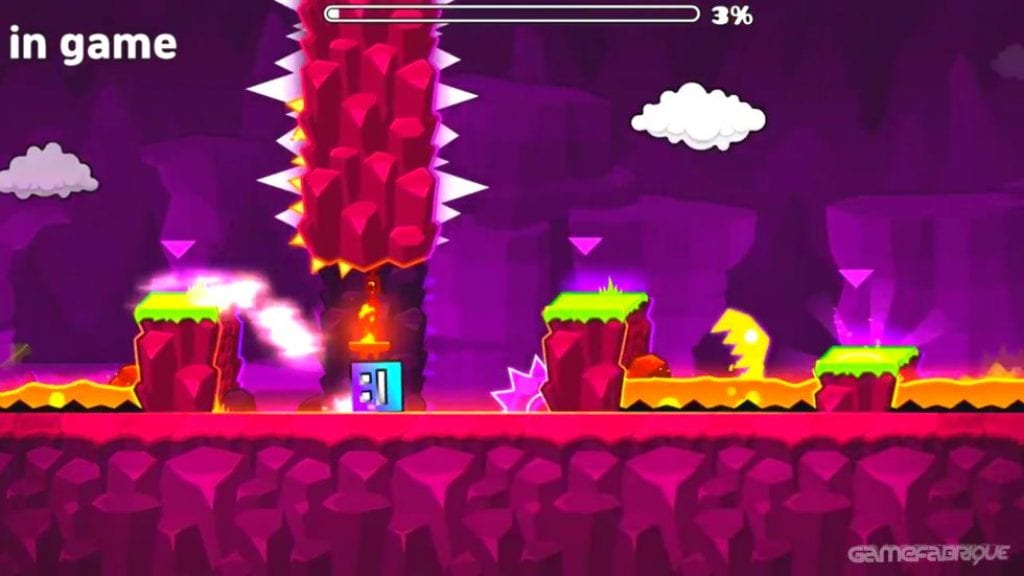 Geometry Dash is a series of five video games by Sweden-based developer Robert Topala. There are 21 official levels in the full version of Geometry Dash, 18 of which unlocked from the start. Each level grants rewards upon completion.
Angry Birds 2 is a 2015 puzzle video game and is the direct sequel to the original Angry Birds. Like the unique Angry Birds, players use a slingshot to launch birds at nearby structures. Developed by Finland developers Rovio.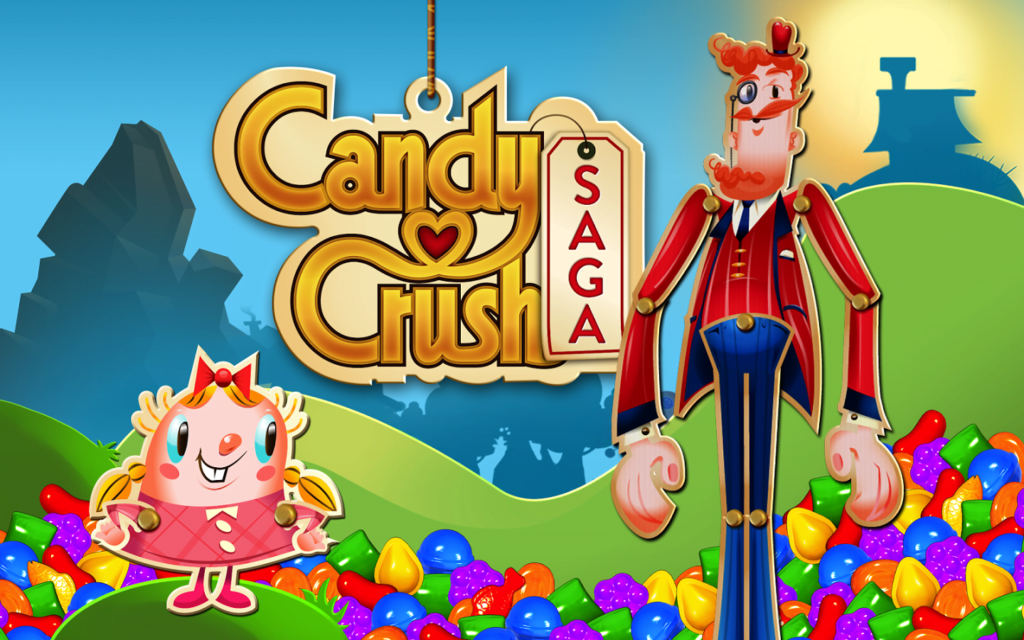 Candy Crush Saga is a match-three puzzle video game released by the developer King from Malta on April 12, 2012, for Facebook, and on November 14, 2012, for smartphones.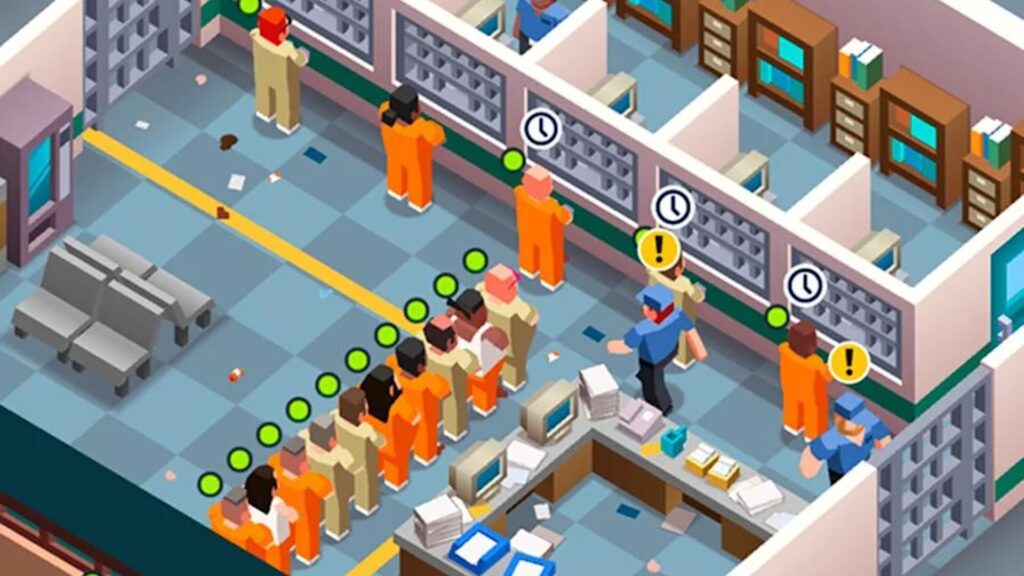 Developed by Codigames based in Spain, this game is excellent for idle time. If you like management and pointless games, you will enjoy the Prison Empire Tycoon! A casual easy-to-play game where strategic decisions have to taken to grow a prison business with profitable results. Improve your empire, starting from a small and modest jail and unlock visible progress in your premises.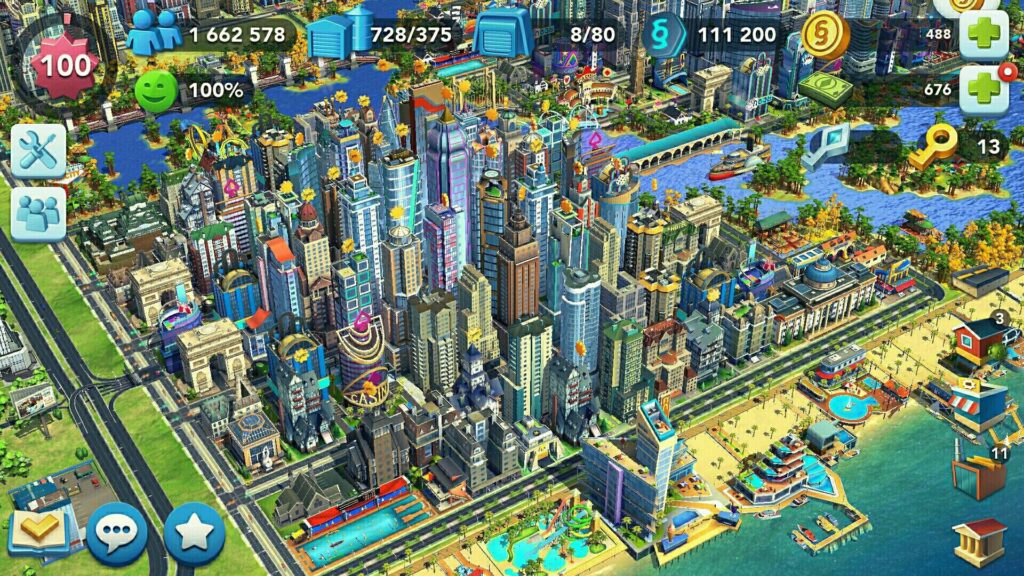 Developed by EA, US, this game is all about defending your city against monsters or compete against other mayors in Club Wars. Plot winning strategies with your Club mates and declare war on other cities. Once the battle is on, unleash crazy disasters like the Disco Twister and Plant Monster on your opponents.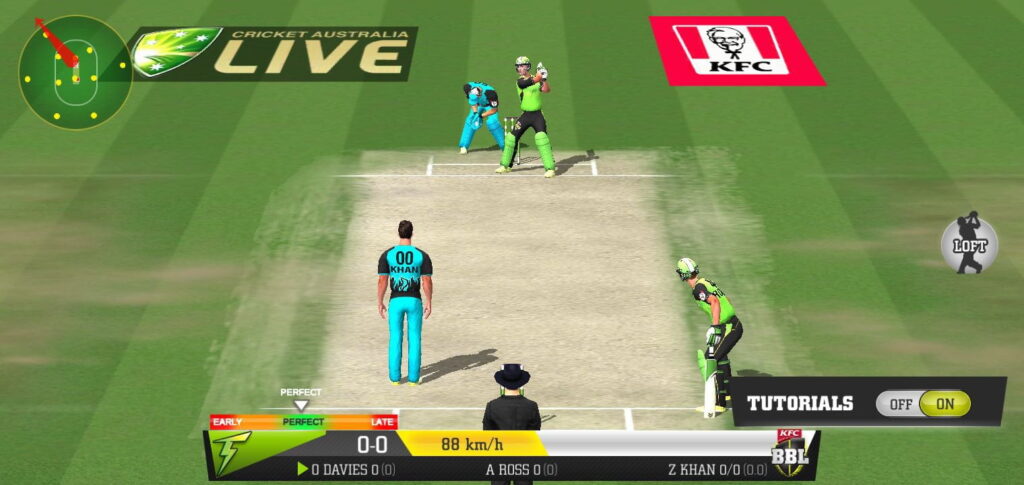 Developed and Published by Chennai, India based Company Nextwave Multimedia, this game is the most fun, exciting and rewarding cricket game you can have outside a stadium!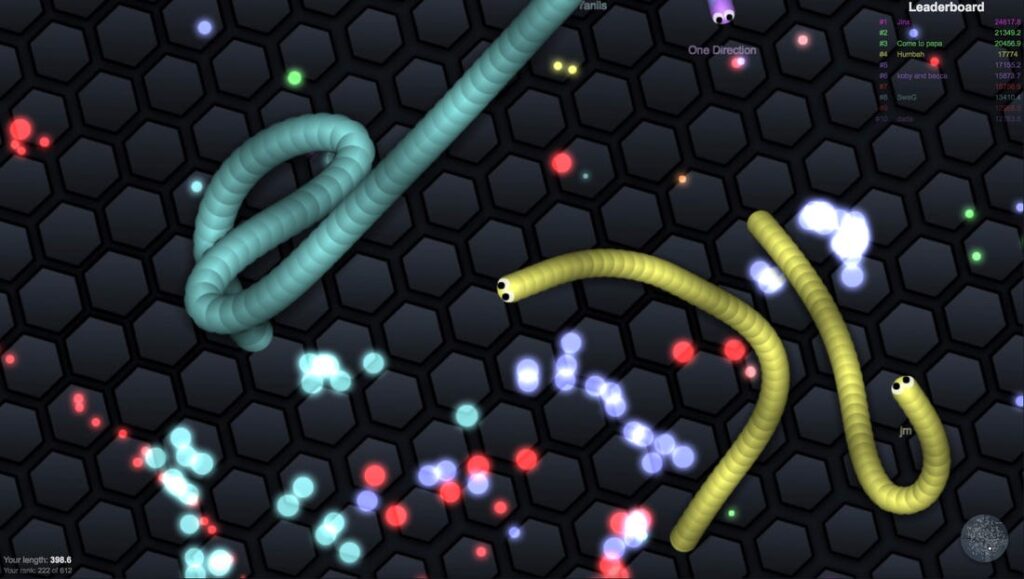 In slither.io, you have a chance to win even if you're tiny. You can swerve in front of a much larger player to defeat them, no matter how big you are! Developed and Published by Lowtech Studios, US.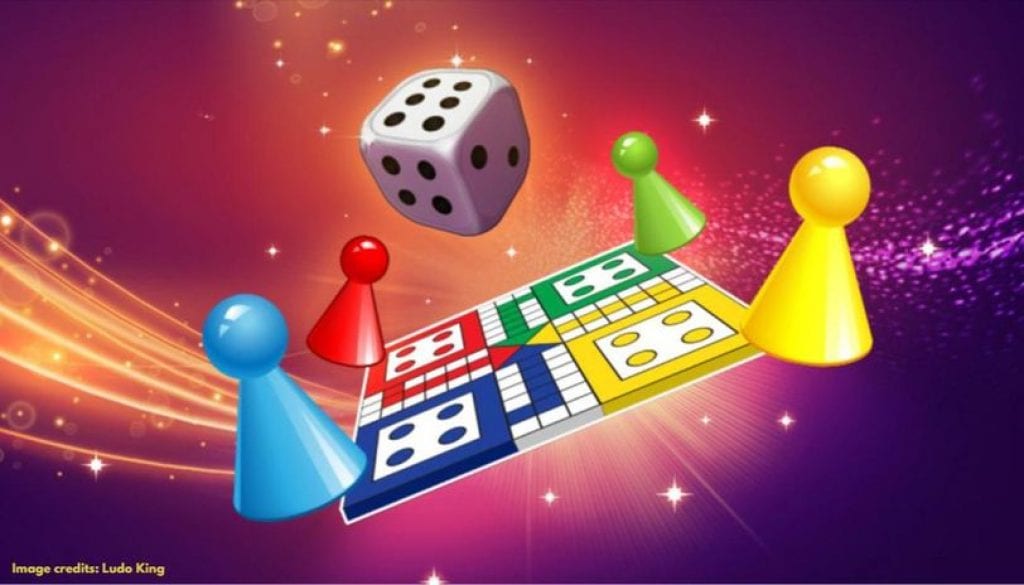 It is an Indian free to play mobile gaming application. Indian Studio Gametion Technologies Pvt Ltd developed the game. Designed on Unity Game Engine and is available on Android, IOS, Kindle, and windows phone.
Next on the list to Games that are not Chinese is;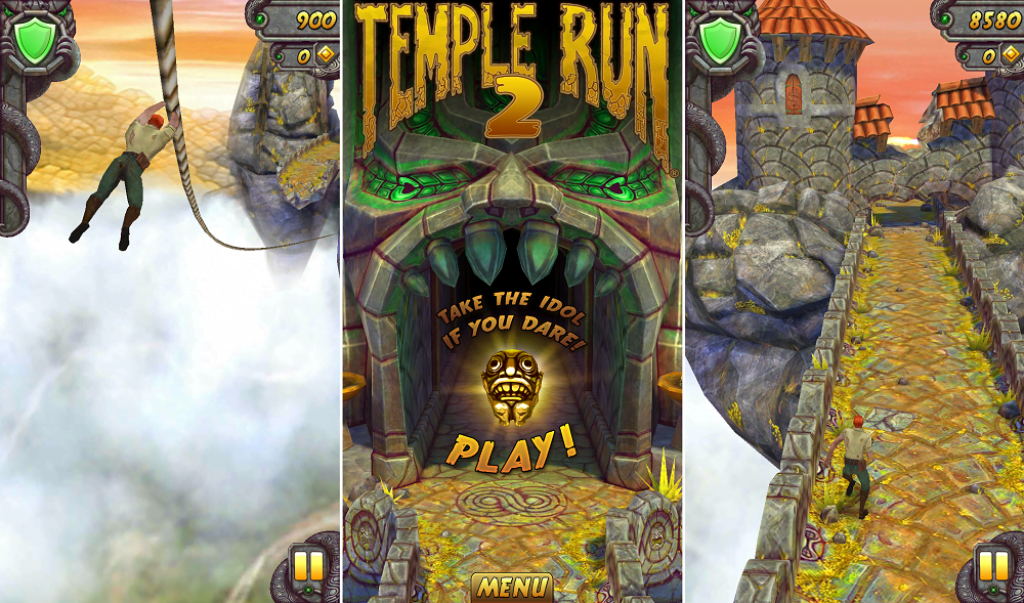 3D video game developed and published by an American independent video game company called Imangi Studios. The artist of this game is Kiril Tchangov from America.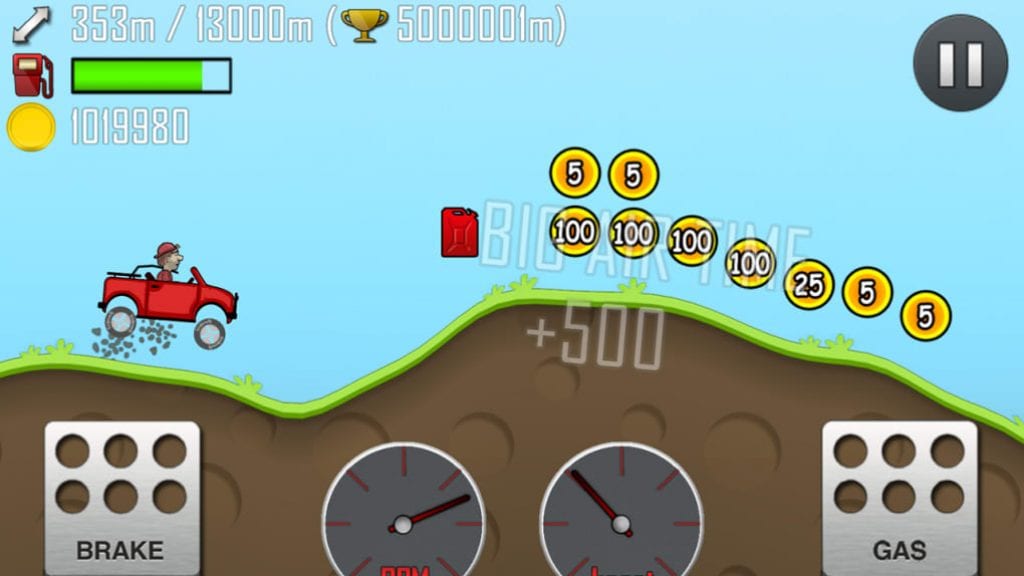 This game is a 2D game on physics released by Finnish studio Fingersoft which based in Finland. The player drives through difficult obstacles in each stage, all kinds of vehicles unlocked.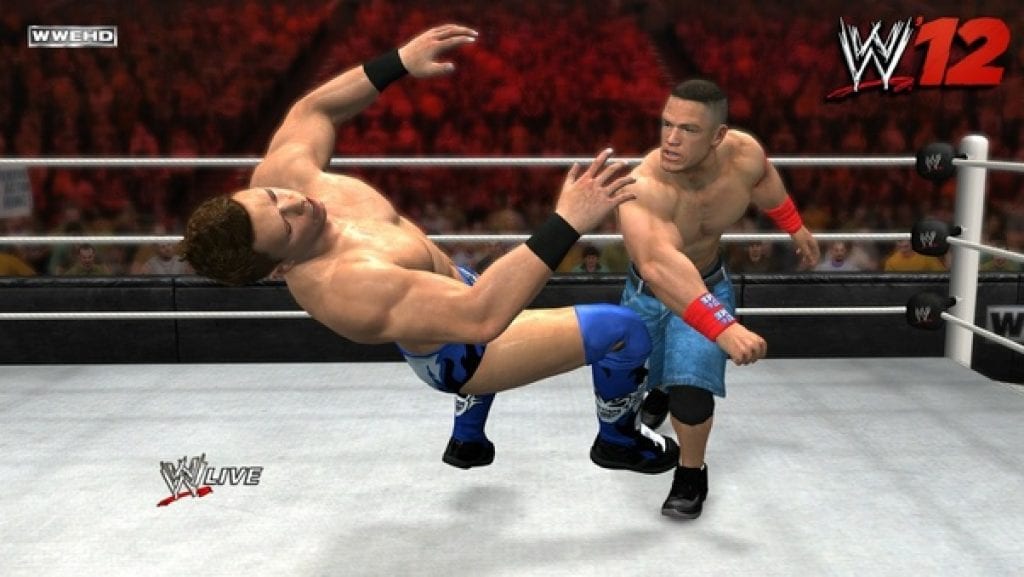 It is a fighting game based on professional wrestling WWE (World Wrestling Entertainment). The game developed by NetherRealm conjunction with Phosphor Game Studios and published by Warner Bros., based in Chicago.
based on football developed by Konami Holdings Corporation based in Japan. The game announced on 18 June 2007.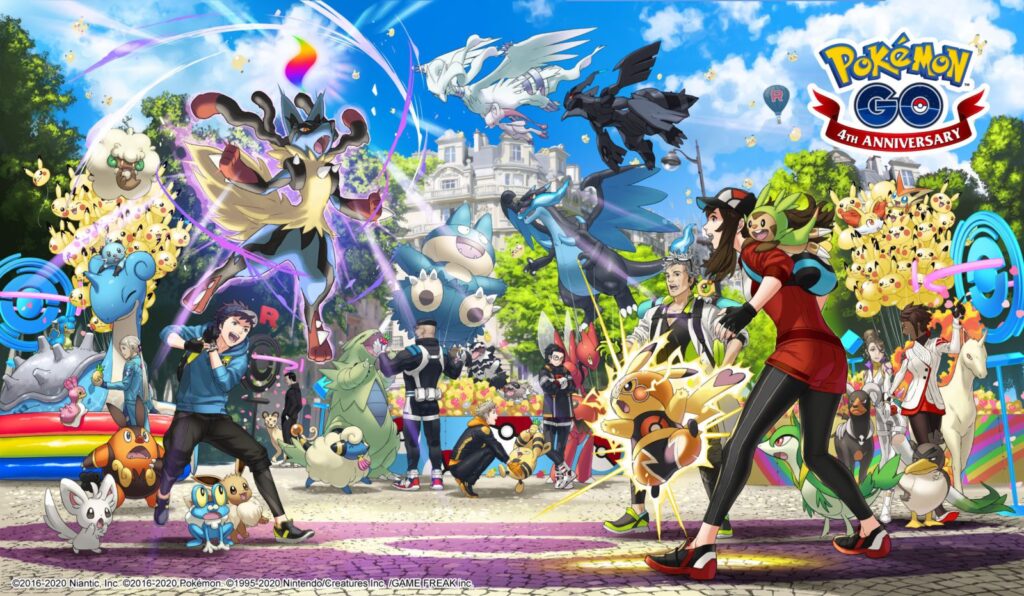 Augmented reality-based game developed and publishes by Niantic, Inc. It is an American software development company based in San Fransico who has collaborated with The Pokémon Company.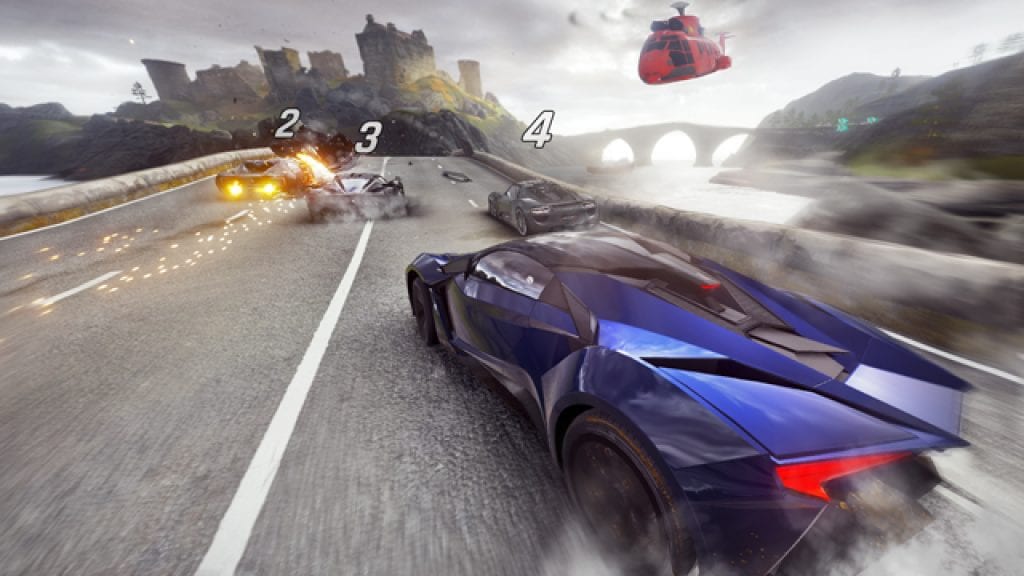 Series of racing video games developed and publishes by Gameloft. The game focuses on fast-paced arcade racing. Gameloft is a French video game publisher.
Endless runner video game co-developed by Kiloo, which is a Danish game development company. This game released on 24 May 2012.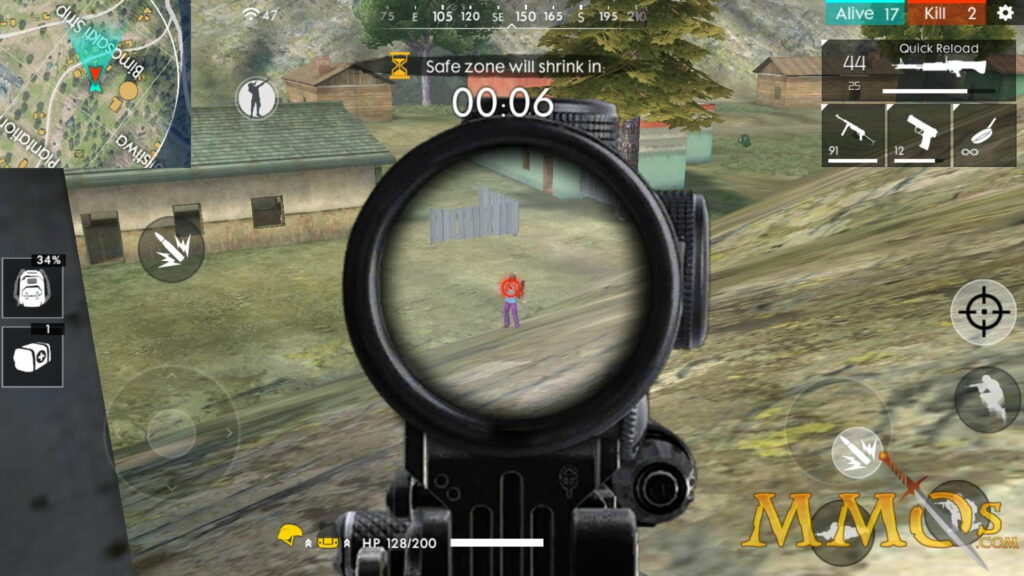 Although multiplayer battle royale game but one of the greatest. Developed by 11 Dots Studio and Published by Garena, which is a Singaporean Digital services company that engages in gaming.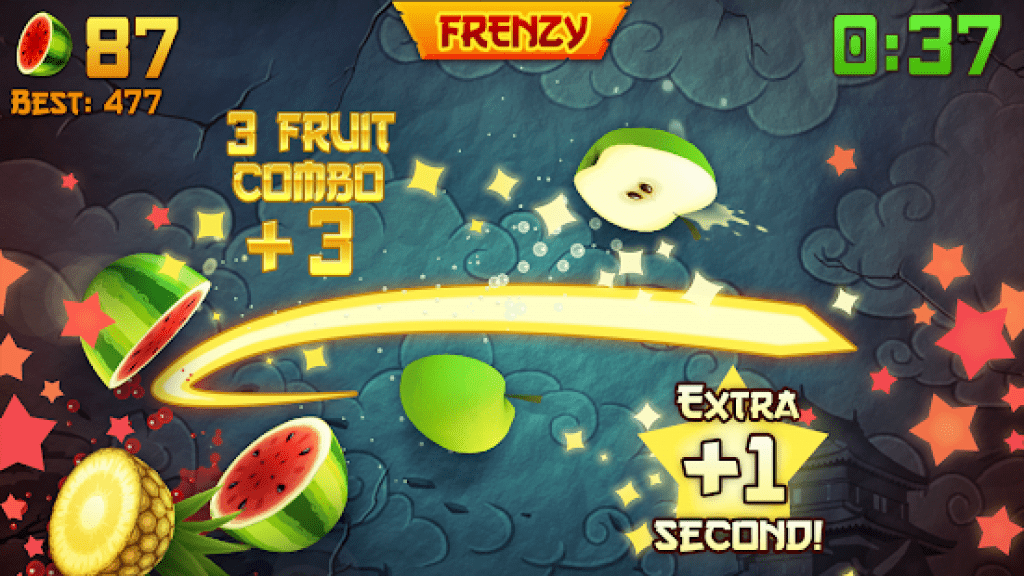 Developed by an Australian video game developer called Halfbrick Studios based in Brisbane.
Also check: Indian Gaming Sensation Ankit Panth