It's no secret that the gaming industry thrives in the U.S., with various options available to gamers who want to get in on the action. There are multiple ways to get involved in the gaming community, from the mainstream console and PC gaming scene to the ever-growing esports industry.
One of the most popular gaming options for avid gamers is the gaming café. While gaming cafes have long been popular in Asian countries, they've just recently started popping up in the U.S.
With their relaxed atmosphere and fully-stocked gaming setups; gaming cafes have quickly become the go-to spot for gamers everywhere.
Top 10 Best Gaming Cafes in USA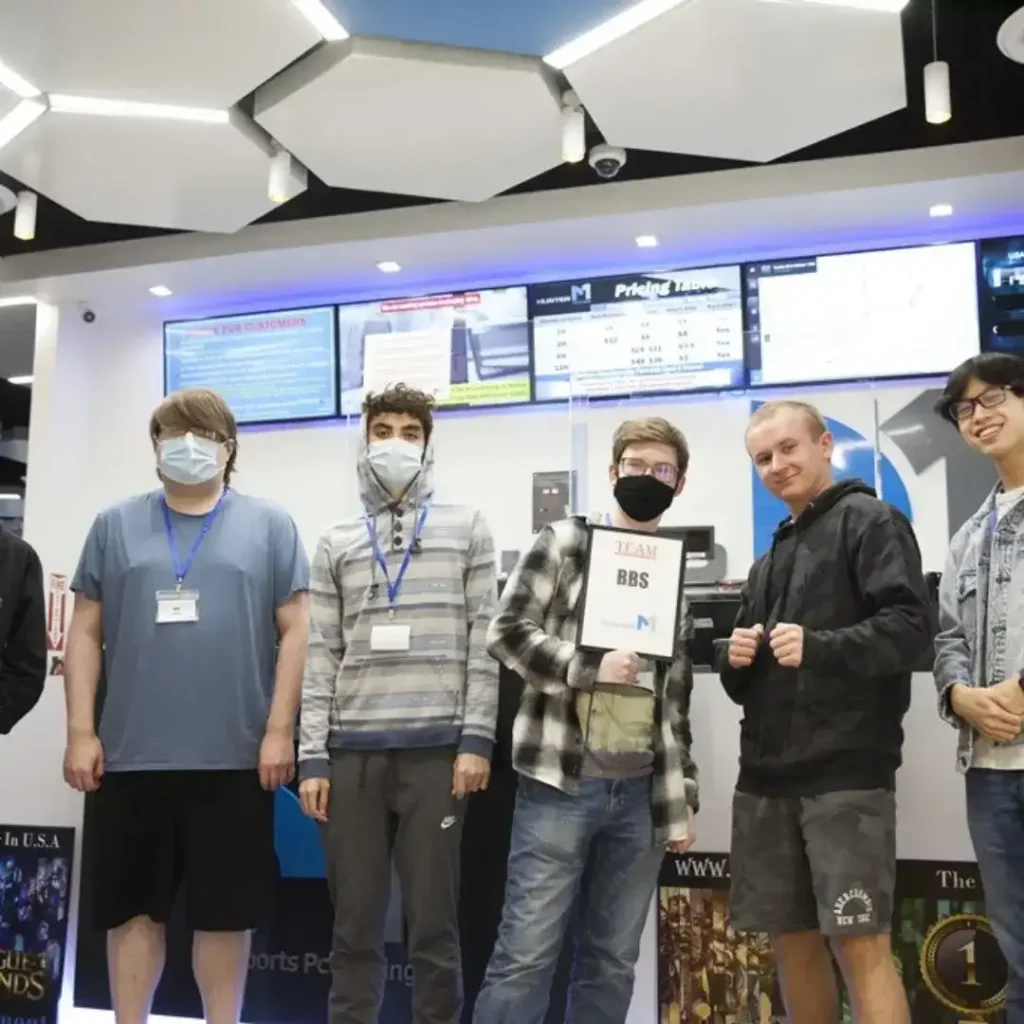 The first gaming café on our list – a place that combines futuristic design with a classical look. Inside, you'll find a selection of powerful rigs ready to take your gaming experience to the next level.
Whether you're a fan of first-person shooters, MMORPGs, or strategy games, this café has something for everyone. But that's not all! This café also has some great features that make it stand out from the rest.
The café is fitted with several comfortable chairs, perfect for those long gaming sessions. There's also a selection of snacks, drinks, and other refreshments to keep you fueled up during those intense gaming sessions.
Are you a gamer who's looking for something special? Look no further than this place with its great RGB lighting setup. The rigs are set up on a platform with excellent lighting that enhances your gaming experience.
The RGB lighting is a setup where you can control the colours and tones of the lighting, allowing you to customize your gaming setup and get the most out of your gaming experience.
RGB lights can be used to provide an atmosphere that's suitable for gaming and create a unique experience. The rigs are powerful, and the price is low at $18 for 5 hours.
E-Gamers Café
If you're a gamer looking for a place with a great atmosphere and green theme, look no further than this one-of-a-kind gaming café.
This spot is a paradise for the gaming enthusiast, providing a homey, comfortable atmosphere and the necessary tech and gaming equipment to create a great gaming experience. But it's not just the green theme that makes this café unique. The gaming equipment is also state-of-the-art.
You'll find the best gaming setups in the area, complete with monitors, gaming consoles, and comfortable chairs that can adjust to your preferences. The computers are also equipped with the latest titles, the internet is incredibly fast, and it's outfitted with numerous gaming blackouts – perfect for those all-night gaming sessions.
E-Spot Gaming Lab
This is a good gaming café but wait; there's more! In addition to the standard fare, here at this gaming café, you'll also find a punching bag. Yes, that's right, a punching bag! Now, you can get in a little bit of physical activity in between gaming sessions.
They also have a special section for boxing gloves, mitts, and gear for sale to equip yourself for a fun and safe workout. Not to mention, the atmosphere here is like no other.
Created with a sleek, red, and black colour scheme, the modern vibe of the gaming café is sure to please. They want you to be able to take in the whole experience of gaming, and the atmosphere here will be accessible to the eyes.
GG EZ Gaming Café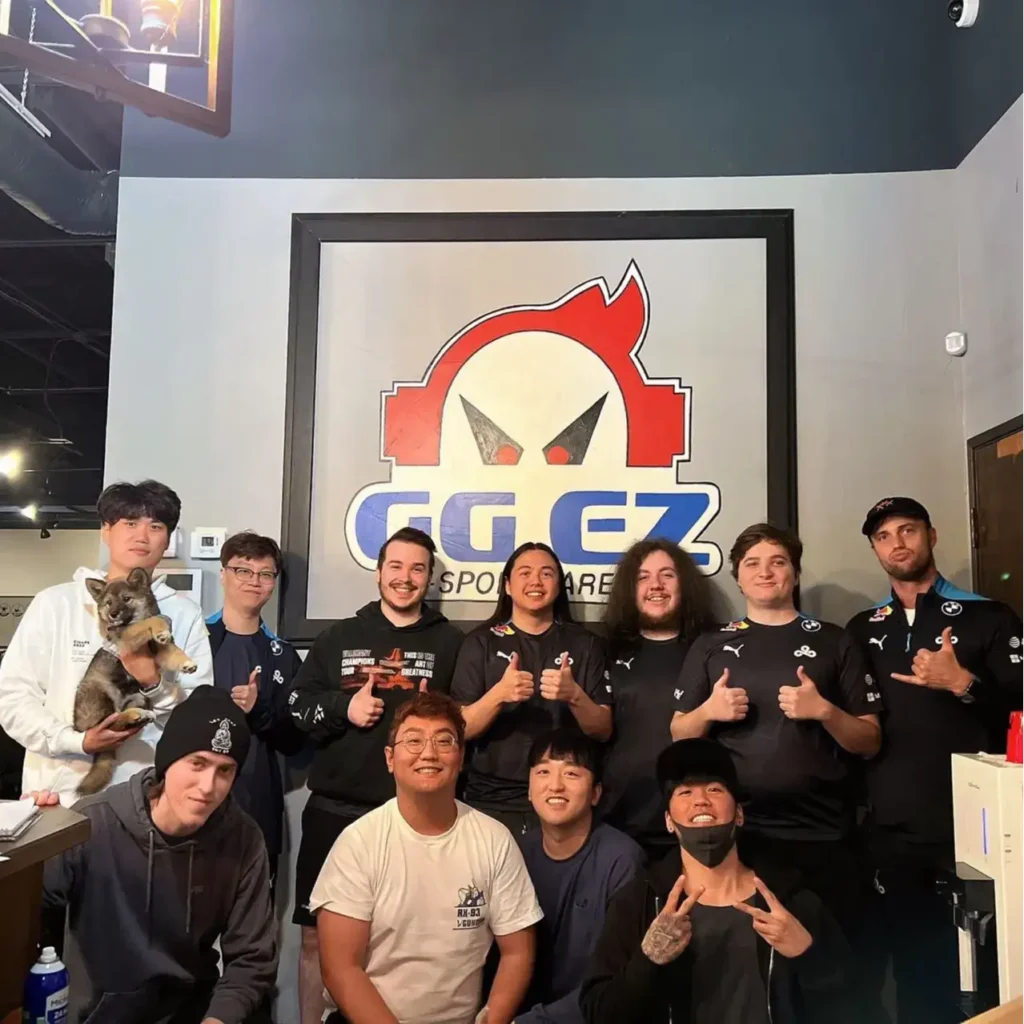 This is a sleek gaming café with a clean ambience. The place is very comfortable with plentiful seating, and the PCs are powerful with 3080s, ensuring great gaming is easy and smooth. There are also drink options to have great drinks while gaming.
Meepleville Board Game Café
Welcome to Meepleville Board Game Café! They're a board gaming café based in the city's heart, and they're here to give a break to those who want to have fun playing board games.
They have a wide selection of board games, and you can play any of them with your friends. They offer classic games such as Monopoly, Risk, and Settlers of Catan, all the way to lesser-known titles.
Their atmosphere is designed to be one of total immersion. You'll find yourself quickly forgetting the day's troubles and getting lost in the game world.
Level Up Gaming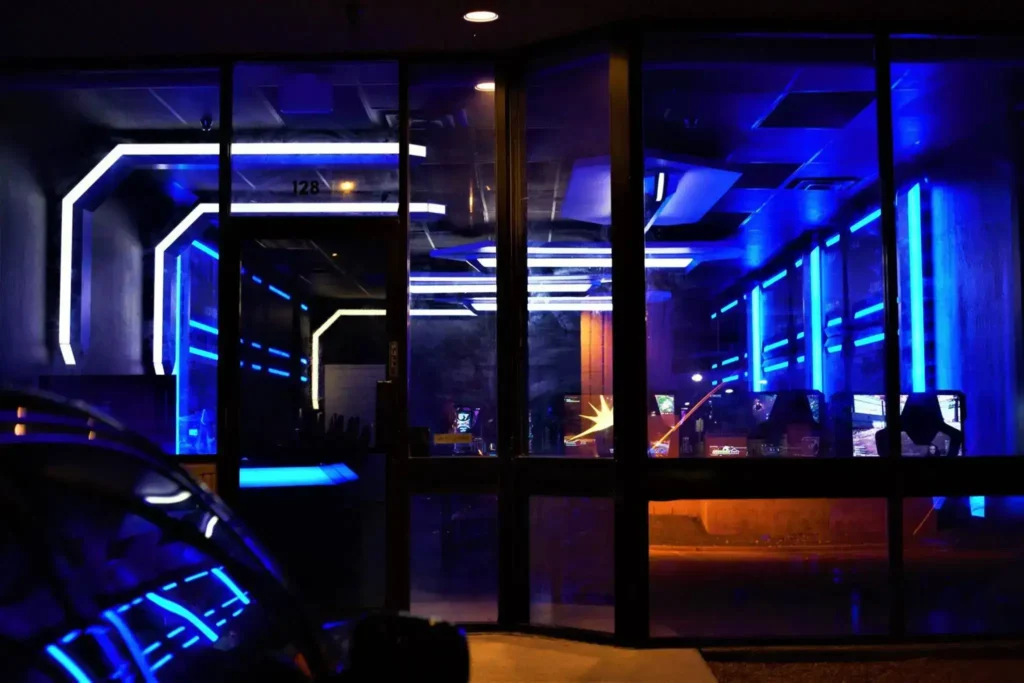 This gaming café is a great place to relax and escape the outside world. The ambience is cosy and makes you feel like you're in a star wars spaceship.
The games are also top-notch, and the staff is friendly and helpful. Overall, this is a great place to unwind and have some fun. The games are top-notch, and they have a great variety.
Game Point – A Board Game Café
Welcome to Game Point! This place is known for its good coffee, including green colour coffee. The coffee here is made with roasted beans just before they are ground.
This results in a cup of coffee with a fuller flavour and a more intense aroma. The board game café is a great place to relax and have fun. There are various games to choose from, and the staff is always willing to help you find the perfect match for your group.
Whether you're looking for a competitive match or something more laid-back, you can find it here. So come on in, grab a cup of coffee, and start your gaming adventure.
Ultimate Esport
This complete e-sports Lounge is the perfect place to enjoy a variety of competitive gaming options. They offer an extensive collection of games, consoles, and accessories for your gaming pleasure
They also offer a variety of food and drink options to keep you fueled up for your gaming sessions. So come on down and check us out. They know you'll love what they have to offer.
The Haunted Game Café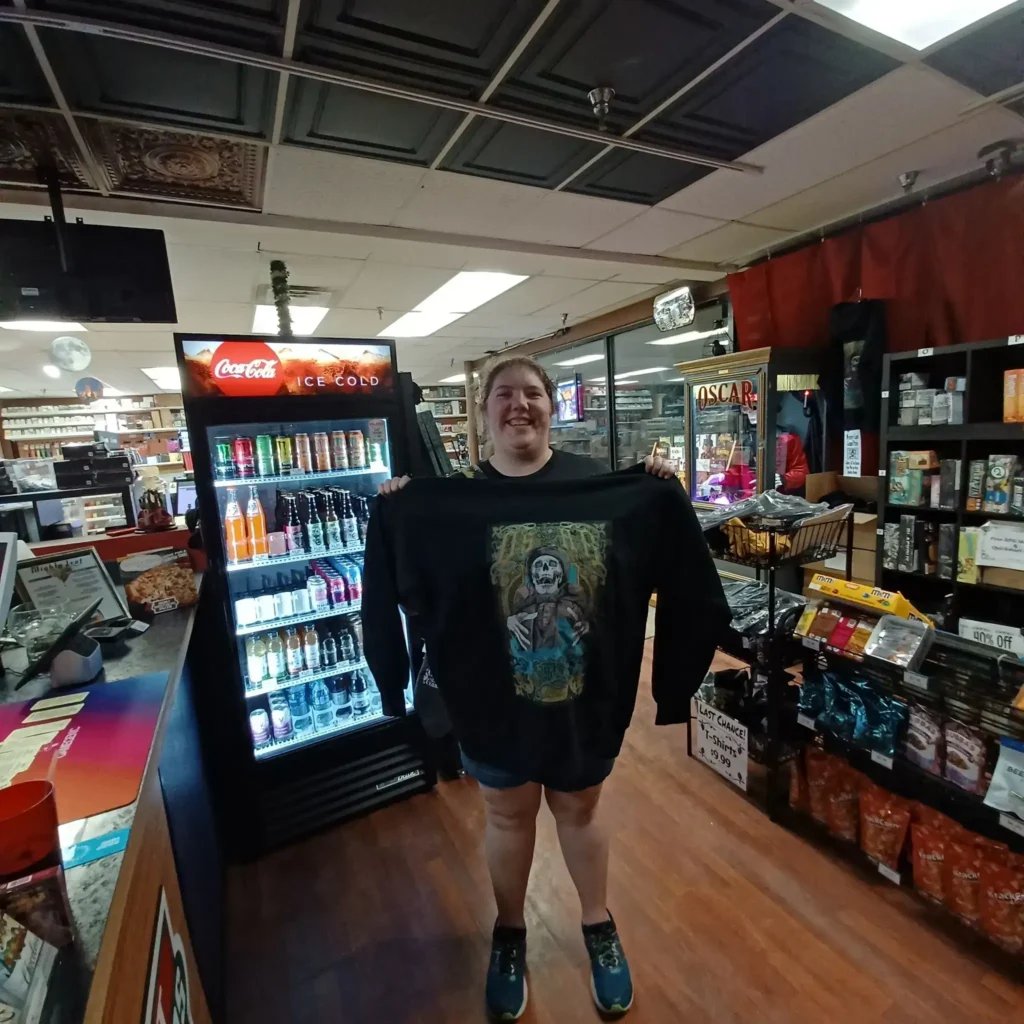 This is a Halloween theme gaming café, which makes this place unique from the other options. They have a great collection of broad games and a game rental library where you can rent whatever game you deem fit for yourself. You'll have a unique experience here.
So these are the best when it comes to gaming in the US. Each of these places has something unique, so be sure to check them out.