In a nutshell, Review of SteelSeries Rival 110 is a rip-off for the price it comes. It comes with 240 IPS optical sensor, which is too good, not just on paper.
While using SteelSeries Rival 110, I can quickly feel the weight this sensor has got—made for pure performance with its lightweight body.
The mouse also comes with six programmable buttons that you can choose to set manually.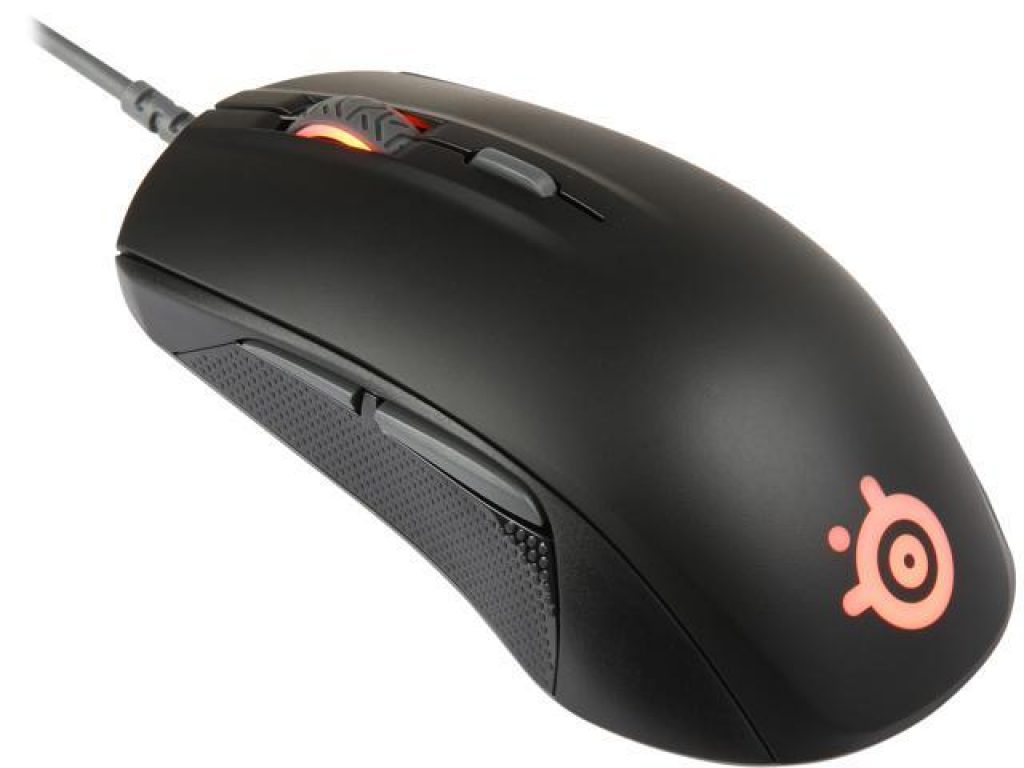 Read This Review Before Buying Rival 110 in 2021
This mouse comes with the reliable build quality, but it's nearly no-frills—the rubber pads on the side help with gripping the mouse.
The scroll wheel is vast and has an excellent click feel to it. The side buttons are thin. I prefer them to be wider/more prominent, but it's something you or I can get used too.
The mouse feels small in my hand. I have medium-size hands and find it on the smaller size. Please go thought the dimension of this mouse before ordering for yourself.
The mouse doesn't come with braided wire.
This mouse is just 90g, like really lightweight. As a personal preference, I prefer a slightly heavier mouse.
Rival 110 is a great starting model for gamers with a lower budget it contains a great sensor.
It's wired and has six programmable buttons, and the RGB colors bring my ultimate score at a four and a half on a scale of 5.
Product Details
| | |
| --- | --- |
| Brand | SteelSeries |
| Item Height | 38 Millimeters |
| Item Width | 12.1 Centimeters |
| Item Weight | 86.2 g |
| Product Dimensions | 6.7 x 12.1 x 3.8 cm |
| DPI | 240-7200 |
| Sensor | TrueMove1 Optical Sensor |
| Buttons | 6 |
Conclusion
The price of the mouse is at a higher-end on purpose; it solves for a Gaming mouse. Although, considering the sensor quality, a basic RGB, and with a lightweight body, I would still consider SteelSeries in this price bracket.
The mouse feels and plays excellently considering the price, but it misses features such as OLED screens, modular components, and tactile alerts. But do you need those?
Is Rival 110 good?
Yes, Rival 110 is one of the best mice you can buy at this price range. Best gaming experience, solid build quality, light weight and a good looking RGB in this gaming magnet.
How do I change DPI on SteelSeries rival?
How heavy is the SteelSeries Rival 110?
SteelSeries Rival 110 is a lightweight gaming mouse of 86.2 grams. Made out of quality plastic, it looks and feels superior to the price you pay.