Are you looking for pc games for 4gb ram? Well, you have come to the right place. Today, I'll share with you the best 4gb ram pc games.
PC games for low-end pc or under 4GB ram i3 processor are for those who don't have a high-end PC. So, to help you guys with the best games, I've have curated this list for the top 10 games that will run under 4GB ram.
Although this list is not in the exact order and of different genres, every game in this list is best of its kind.
Let's begin.
Also check: Best PC Games Under 1GB Size
10 Best PC Games For 4GB RAM
Sniper: Ghost Warrior 3
Sniper Ghost Warrior 3 is an open-world game, and driving around in your jeep feels a lot like in Far Cry 2.
The story of Sniper Ghost Warrior 3 could be taken a right from a low budged b-movie. You are Jon North, an extremely cold elite sniper, deployed to destroy a separatist cell in Georgia. The disappearance of Robert, who's also an elite sniper and the relationship with your girlfriend Lydia, a mercenary who grew up in the Georgian war zone, helps your cause.
Requirements:
OS: Windows 7/8.1/10 64-bit
Processor: i3 3240 3.4 GHz or AMD FX-6350 3.9 GHz
Memory: 4 GB RAM
Max Payne 3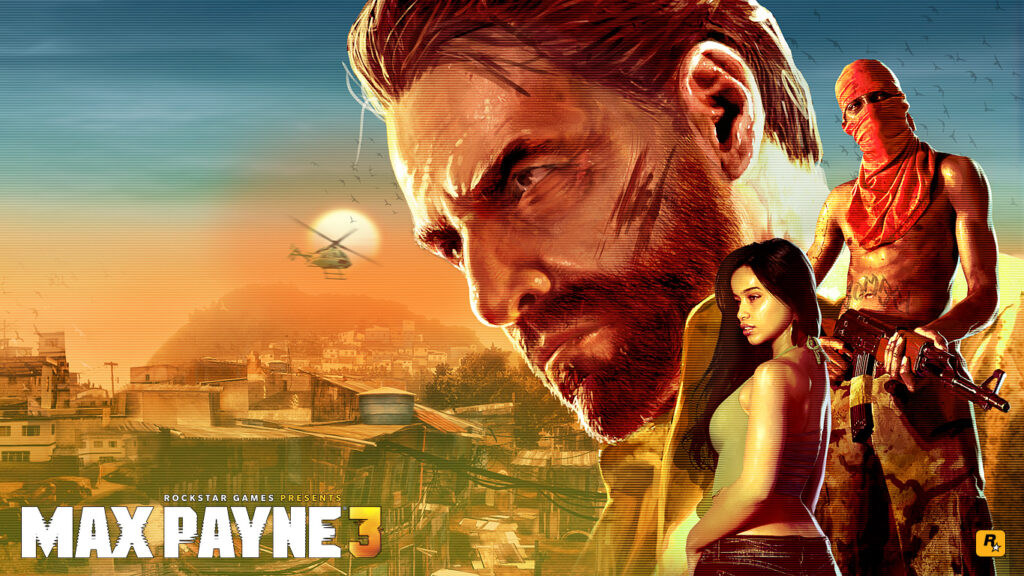 The story of Max Payne 3 is based on the later life of Max. His wife is dead, and Max has no family, he is all alone. He developed an addiction to alcohol. But it has a horrible past. So, he left New York.
Once upon a time after being alone, he was leading a disgusting life without any job. However, he gets an offer from an old friend; he doesn't know him accurately. The situation is like; he has to protect a wealthy family as their bodyguard in Brazil, the country of corruption, and drug dealers. He accepts his job offer.
But the situation is not comfortable as it sounds, once in a business party of the family, some regular street gang appeared and tried to kidnap the primary family member Rodrigo and his wife. And so much more to it. Play to find out.
Requirements:
OS: Windows 7 32/64 Service Pack 1
Processor: Intel Dual Core 2.4 GHz or higher
Memory: 2GB – 16GB
Hard Disk Space: 35 Gigs
Outlast 2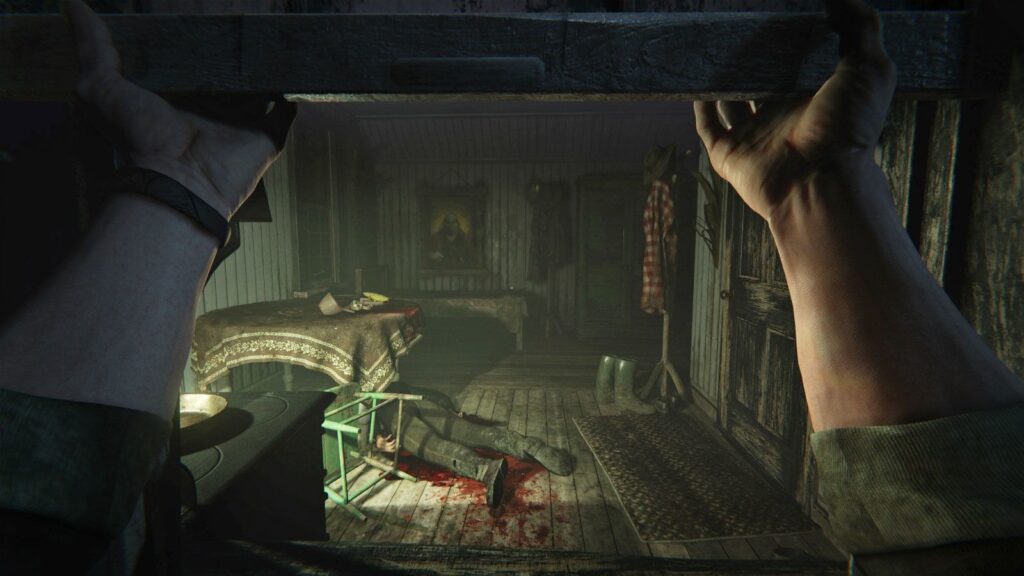 The Outlast 2 is a first-person psychological horror survival video game developed and published by Red Barrels. It is a fantastic game the lots of history inside Horror Things Like Monsters.
A journalist named Blake Langermann roaming the Arizona desert alongside his wife Lynn to explore the murder of a pregnant woman known only as Jane Doe Blake and Lynn get separated in a helicopter crash. However, while traveling through a village inhabited by a deranged sect, Blake must find his wife, who believes that the end of days is upon them.
Requirements:
OS: Windows Vista / 7 / 8 / 10, 64-bits
Processor: Intel Core i3-530
Memory: 4 GB RAM
Storage: 30 GB available space
---
Help This Website Grow By Contributing From Your Purchase on Amazon
---
Assassin's Creed 2
The sequel is based on the clinch between the Templars and the Assassins. The story about the apple of Eden continues. Desmond and his crew found their first traces of the hidden burial chamber of the ancients – Minerva, Juno, and Jupiter – where they might find the truth behind the story of Eden. To see this chamber, they need to dig deeper into the time of the Renaissance of Italy – the high times of the family Auditore and the protagonist Ezio.
Additionally, the story guides the player through several puzzles and hints where each of them brings up pieces of The Truth and brings you closer to the chamber and the apple of Eden.
Requirements:
OS: Windows XP (32-64 bits) /Windows Vista
Processor: Intel Core® 2 Duo 1.8 GHz or higher
Memory: 1.5 GB
Hard Drive: 8 GB of free space
Sleeping Dogs
Originally Sleeping Dogs was going to be a direct sequel to the True Crime series many years before they came out. Fortunately, that never came to fruition. Sleeping Dogs came to be, after a few changes, and a few publishers later. Some will say that he is the spiritual successor to the series True Crime. Too good to be bound to a set which is so deservedly dead.
Sleeping Dogs is taking place in Hong Kong, and you have to play the role of an undercover cop with ties to a small group of triads as you work your way up the ranks and work from both parties.
Requirements:
OS: Windows Vista Service Pack 2
Processor: Core 2 Duo 2.4 GHz or Althon X2 2.7 GHz
Memory: 2GB
Hard Disk Space: 15GB
Life is Strange – Episode 1
Life is Strange is an episodic graphic adventure game that brings two concepts: the back in time and the system of choices.
However, it is a beautiful game, starting with the immersive soundtrack and cinematic photography. The characters are complex, and the story is very engaging. As the story unfolds, the player needs to make some choices, many of which will have future consequences. It is a journey that explains and practically the result of our actions. Even the simplest can have effects we didn't even imagine.
Requirements:
OS: Windows Vista
Processor: Dual Core 2.0GHz or equivalent
Memory: 2 GB RAM
Graphics: ATI or NVidia card w/ 512 MB RAM (not recommended for Intel HD Graphics cards)
DirectX: Version 9.0
Storage: 5 GB available space
---
Good Games Need Good Gear. Check 10 Best Gaming CPU in India 2020
---
Far Cry 3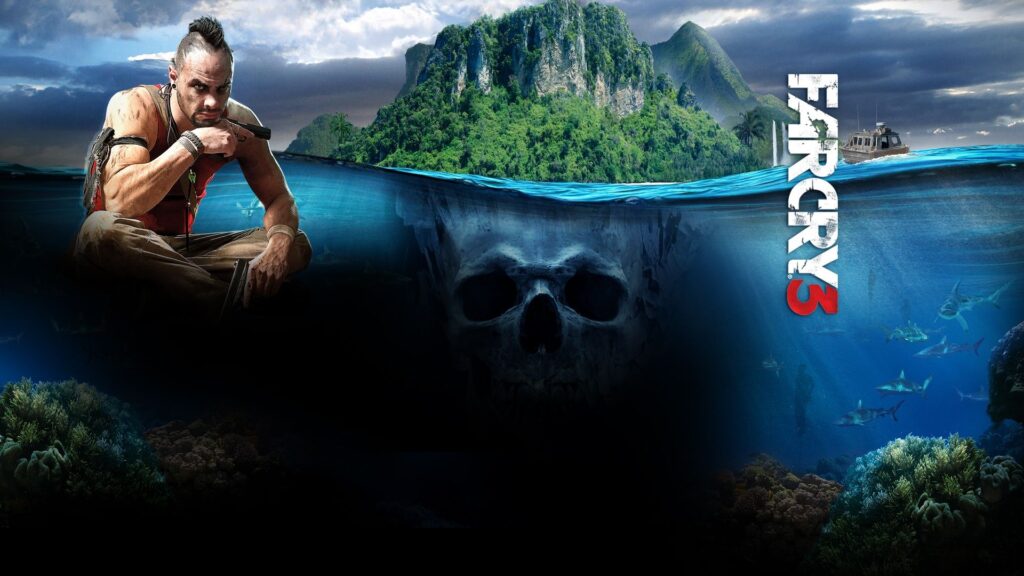 This game is one of the Far Cry series' best and most likable Villains ever, Period! The Villain will undoubtedly leave an imprint on Your brain: D He played his role so well that I felt that FC3 is better than FC4, although FC4 added more features than FC3.
Far Cry 3 offers a LOT. It's not your regular shooter, no; Hmm, It's quite hard to say. On Rook Island, you can find plants, animals, and useful gear to upgrade your Jason. Furthermore, you do this by crafting either ammo pouches, medicine, or valuable items that can make hunting a little easier. There's quite a lot of different weapons to find/buy. I didn't find any guns that seem underpowered. A single playthrough of the game should take you well over 20 hours, maybe even 30, if you take your time to explore the fantastic landscape and secrets, the island has to offer.
Requirements:
OS: Windows XP, and Windows 7
Processor: AMD Athlon64 X2 6000 or better
Memory:4 GB RAM
The Walking Dead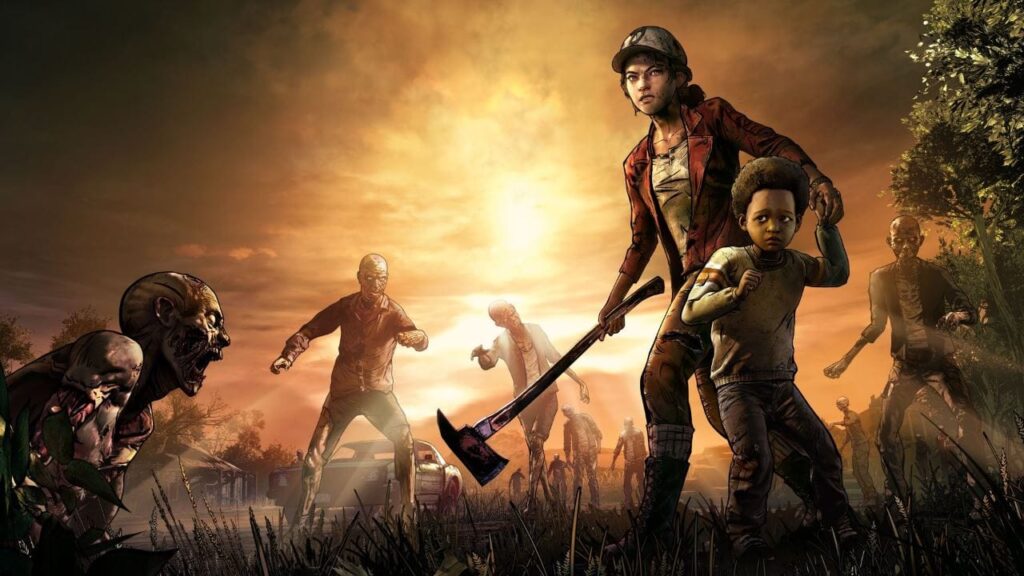 The Walking Dead is an episodic adventure game performed from a third-person perspective in which the protagonist works with a disorganized group of survivors to stay alive in the middle of a zombie apocalypse.
The title works like a comic that is played, where you make your choices, and the story takes its course as you decide. With each new scenario, you can explore points of interest, solve puzzles, and interact with objects and people. The graphics use cel-shading to make the comic streak clear, change expressions, and bring the characters to life, all rich and well-built.
Requirements:
OS: XP Service Pack 3
Processor: 2.0 GHz Pentium 4 or equivalent
Memory: 3 GB RAM
Hard Disk Space: 2 GB
---
Top 20 Games For PC Without Graphic Card
---
Mafia II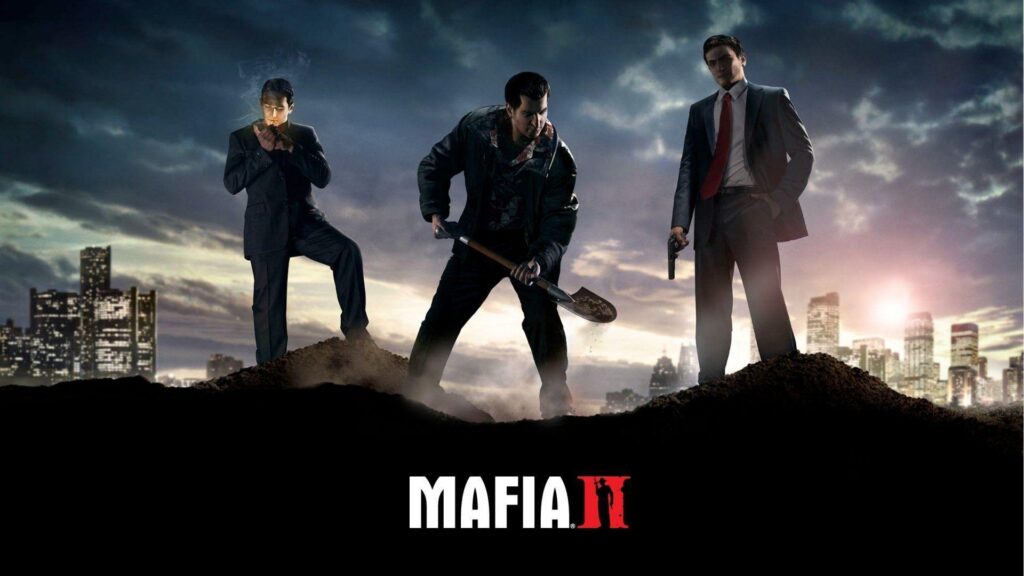 If you're looking for a free-roaming game like Grand Theft Auto, fuhgeddaboutit. Mafia 2 has an open world, stores to shop at or rob, a police system, and many other things you'd expect from that sort of game. However, like Mafia 1, the game is a lot more structured. Instead of having much in terms of side content, it plays out like a traditional game campaign, with little time for free-roaming.
Furthermore, the gameplay is straightforward to get used to, from stealth missions to full out combat; this game gives you some brilliant gunfights. The police evasion is a very tedious, but overall more fun method.
Deserves the spot in our list for the best 4gb ram games for pc.
Requirements:
OS: Microsoft Windows XP (SP2 or later) / Windows Vista / Windows 7
Processor: Pentium D 3Ghz or AMD Athlon 64 X2 3600+ (Dual-core) or higher
RAM: 1.5 GB RAM
Hard Disk Space: 8GB
Prototype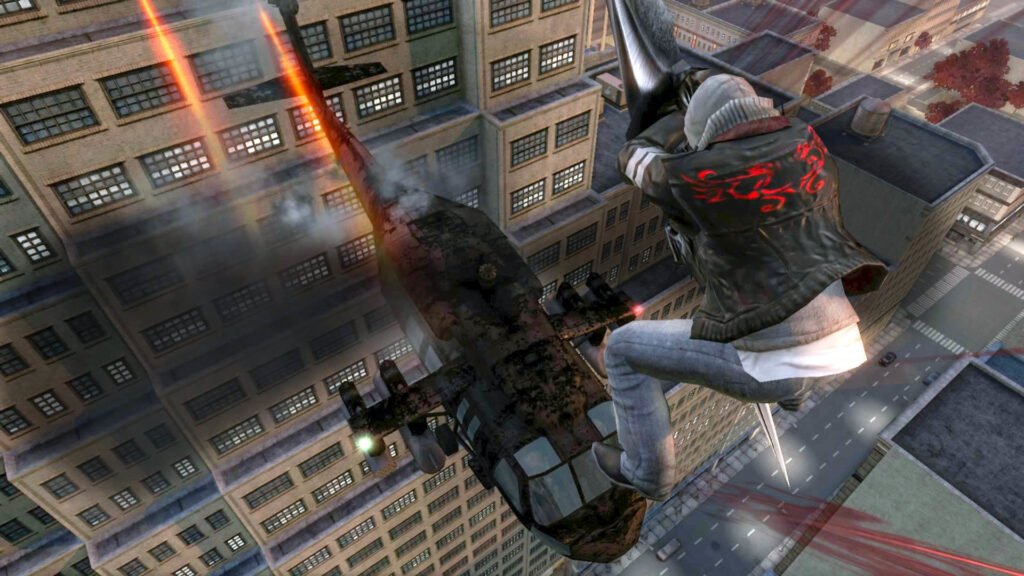 The prototype is what happens when you combine GTA4 's open worldliness with Crysis 2 's plot with a protagonist who is essentially a cross between the Parasite of a biological human T-1000 and DC comic. The superpowered gameplay is my favorite part; with the various moves at your command, there are many ways to win the significant story battles and side missions.
When on foot and exploring Manhattan, you use your augmented abilities to parkour the landscape. It can also deserve its spot for best games for 4gb ram i3 as it works on such low-end specs.
Requirements:
OS: Windows® XP (with Service Pack 3) or Windows Vista®
Processor: Intel® Core™2 Duo 2.6 GHz or AMD Athlon™ 64 X2 4000+ or better
Memory: Vista 2 GB RAM / XP 1 GB RAM
Hard Drive: 8GB of free hard drive space
Did you like our best games for 4gb ram list? Let us know below.