Zishu crossed 100 thousand subscribers on his YouTube Channel. Sohail Sheikh also know as Zishu, a 23-year-old has crossed this massive milestone in a matter ...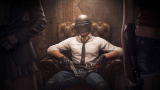 While the fan-favorite PlayersUnknown's Battleground remains to be banned in India, there is a small glimmer of hope that it will soon make a return. ...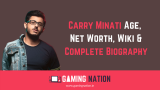 Carry Minati, more popularly known as Ajey Nagar, has accomplished way over what we could imagine at his age. The 21-year-old has crossed 27 million ...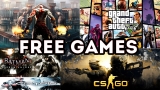 Games! Games! Games! We all love playing video games, and most of us have been playing them for decades! However, not all games are free today, so we bring ...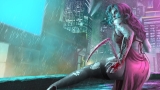 Cyberpunk 2077 has to be one of the most awaited RPG games there ever has been. What's all this hype about?CD Projekt Red's next game, Cyberpunk 2077, ...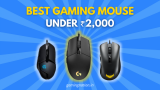 Indian budget gamers generally prefer the best gaming mouse under 2000 Rs when purchasing their first gaming mouse. That's because of many reasons. The least ...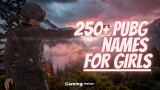 Are you a pubg player? We are going to share with you some of the cool pubg names for girls; mind you, these are some of the best lists of Pubg nicknames you ...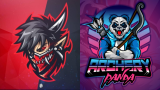 Are you looking for the best gigs on Fiverr for Gaming Logo in 2020? Well, today, I've curated the list of highly professional designers that will make an ...
Are you struggling to find the best open world games for low end PC? Read more to get the list.The most annoying thing about low end pcs is that you are ...
Are you looking for the best cooling pad for laptop in India?You're in the right place. At Gaming Nation today, I've curated the list for 10 ...
Browsing All Comments By:

HarshT