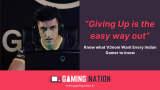 "Giving Up is the easy way out" - Ankit V3nom PanthWe're living in an era that has seen a technological explosion giving a major boost to hundreds of ...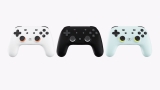 The Google Stadia is the next big thing in the gaming industry. It will give access to players enjoy their favorite games on any device.There have been ...
In this article, we'll show you 25 of the best android games to play with girlfriend online to skip through the awkwardness post-pandemic and ...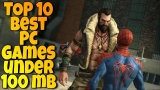 Often a time gamers don't have the latest gaming pcs, in that case, playing low storage games is the best choice to make. In today's article, we shall be ...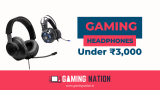 Looking for the best gaming headphones under 3000 Rs in India? Worry not! You're about to find out the best wired and wireless gaming headphones under the ...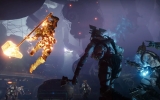 Destiny 2 is a first-person shooter game developed by Bungie. The Game Destiny 2 gameplay is unique to its own kind and has quite a lot to talk about....
Recently, Zishu crossed 100 thousand subscribers on his YouTube Channel. Sohail Sheikh also know as Zishu, a 23-year-old has crossed this massive milestone in ...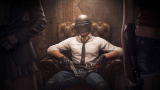 While the fan-favorite PlayersUnknown's Battleground remains to be banned in India, there is a small glimmer of hope that it will soon make a return. ...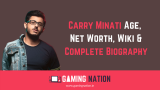 Carry Minati, more popularly known as Ajey Nagar, has accomplished way over what we could imagine at his age. The 21-year-old has crossed 27 million ...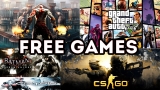 Games! Games! Games! We all love playing video games, and most of us have been playing them for decades! However, not all games are free today, so we bring ...
Browsing All Comments By:

HarshT