There's nothing better than playing your favorite game on the bed all day long on your expensive iPhone. Like I am not an iPhone person (poor guy), but I can ...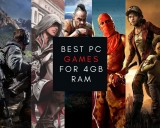 Are you looking for pc games for 4gb ram? Well, you have come to the right place. Today, I'll share with you the best 4gb ram pc games.PC games for ...
Are you looking for the 10 best gaming CPU in India to meet your gaming needs? With the increasing number of PC gamers in India, you must know what's the best ...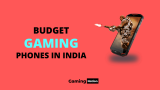 Are you looking for the best budget gaming phone in India? Well, here's the list of all mobile phones that you should consider buying—under the range 10k to ...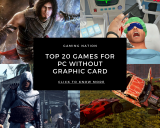 Are you struggling with an old computer without graphic cards? So here is the list for Top 20 Games For PC Without Graphic Card, enjoy.Total Overdose...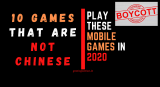 Are you looking for games that are not Chinese? Or games that are not developed in China? So here's the list of all games that are not Chinese, enjoy....
Editor choice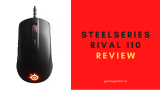 In a nutshell, Review of SteelSeries Rival 110 is a rip-off for the price it comes. It comes with 240 IPS optical sensor, which is too good, not just on ...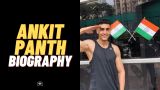 Ankit' V3nom' Panth is the nation's biggest eSports stars, with over 55.5k subscribers on his YouTube channel, Ankit Panth's young age is more to showcase ...
Here, I've included the Top 15 Similar Games like IGI for PC. This collection comprises stealth tactical FPS (First Person Shooter) games like ...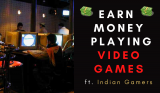 Earning monthly in crores through video games, that's what gamers are doing right now in India. Are you one of those looking to make money by playing video ...
Browsing All Comments By:

HarshT