If you're looking for the best wireless controller under 2500 for your iPhone, Android or PC – you must check out the EvoFox's latest Elite Play Wireless Gamepad.
Spoiler alert: It's amazing – price wise, design wise and features wise!
---
Wireless controllers are the future of gaming! With a wireless controller, you can game anywhere, anytime, without being tethered to a console. Plus, they're not just plain cool.
If you're looking for the best wireless controller for your gaming needs, look at EvoFox Elite Play Wireless Controller.
It is from the same company which made Elite Pro Wireless Gamepad – which was the best selling gamepad back then. This controller is loaded with features, and the unique part of this controller is its lag-free gaming experience.
Many wireless controllers appear good and might be good to use, but they have a big problem of connectivity lag. But with EvoFox Elite Play, you can game for hours without having any connectivity issues with any of the compatible device like; Android, IOS, PC, PS4, and more.
Let's check the ins and outs of the Elite Play and review it in more detail…
EvoFox Elite Play Gamepad Review
Design & Build Quality
When it comes to gaming controllers, build quality is everything. A poorly made controller can ruin your gaming experience, no matter how good the games you're playing are or how many features your gaming controller provides you. That's why it's so important to choose a gaming controller that's well-made and built to last.
The build quality of this gamepad is one of its more vital points. It feels solid and well-made, and it's comfortable to hold. In addition, it doesn't feel like it will break if it's accidentally dropped, which is always a plus.
You'll find a big EvoFox logo on the centre of the controller, which adds to its aesthetics and the controller looks premium and high-end (even though it doesn't cost much).
The controls fit perfectly in the hand and don't feel heavy or weird. You'll fund two color options for the controller – blue and red. Both look very funky and cool.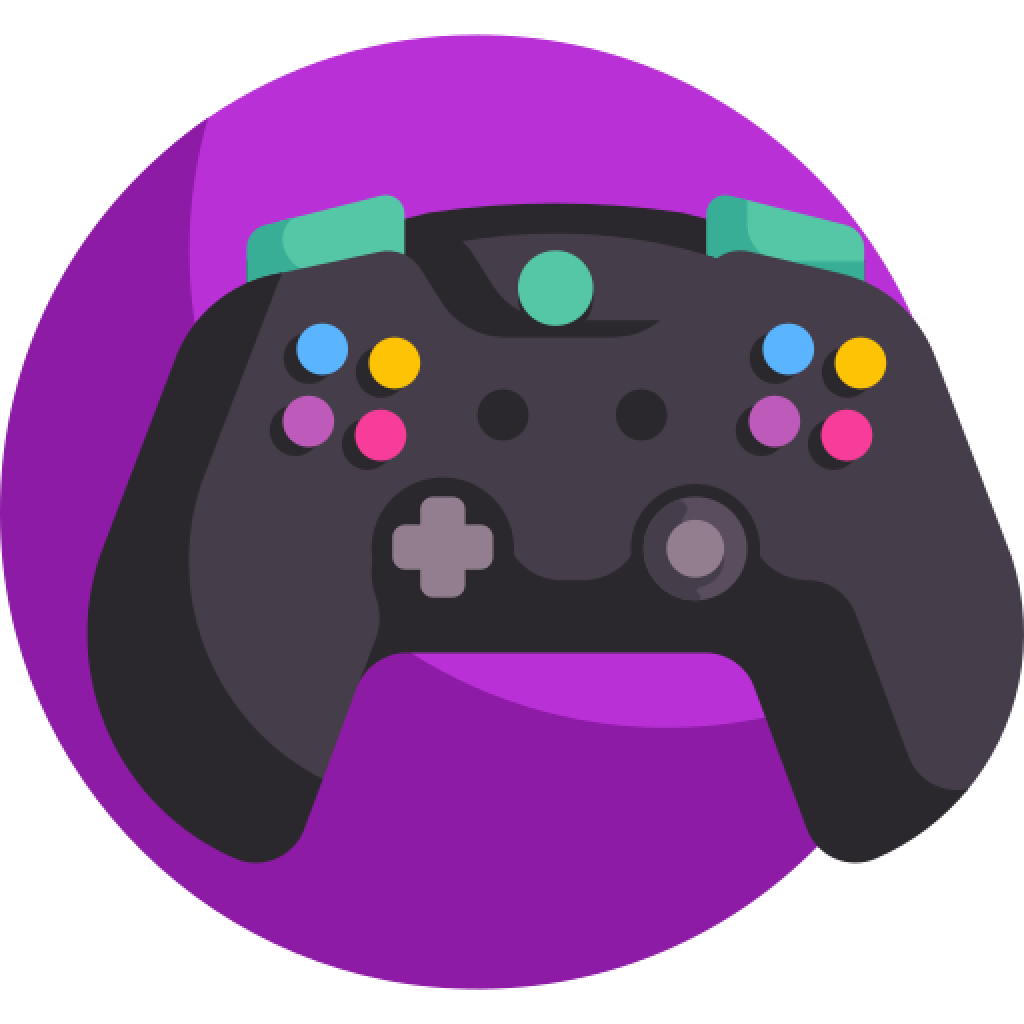 Many controllers lack the design language, but EvoFox has ensured that their controller looks and feels good.
Controls
The controls of this gaming controller are also very decent. They are in an accurate position and are very responsive. The feel of the triggers is also perfect. The whole gaming controller feels fantastic in hand. You can't go wrong with this one.
The buttons are equally spaced and comfortable to reach, so you don't have to stress about accidentally hitting the wrong button. As a result, it's great for all sorts of games, from first-person shooters to racing games.
The joystick is also in a good spot. There are many controllers where the joystick is in an awkward place, but that's not the case with this one. They feel responsive and have an excellent, satisfying click on them.
Features
The controller has fantastic features like Dual Vibration, Touchpad, and a 6-axis gyroscope. It is found in a study that gamers who used a controller with a 6-axis gyroscope had better balance and coordination than those who didn't.
The gamers who use the 6-axis gyroscope controller have better balance and coordination than those who use a traditional controller. So if you're looking for a way to improve your balance and coordination, pick up a gaming controller with a 6-axis, as it also allows for a more immersive gaming experience.
The controller has a built-in speaker and a 3.5mm jack for headphones. You have smooth connectivity to IOS and PlayStation 4. So you can easily play all our IOS titles using a controller and have a more serious gaming experience than the typical touch-based IOS devices.
Gaming Experience
This controller gives you a gaming experience like never before. With its unique design and features, you'll be able to take your gaming to the next level.
The wireless controller is comfortable to hold and use and responsive to your every move. You'll be able to enjoy your games more than ever before with this controller.
With this controller, you will find that your IOS gaming has moved to another level, and you'll love the experience of using it.
Even your gaming performance with this controller will drastically change without you even realizing it. After using it continuously, you'll find it difficult to return to the old IOS gaming method.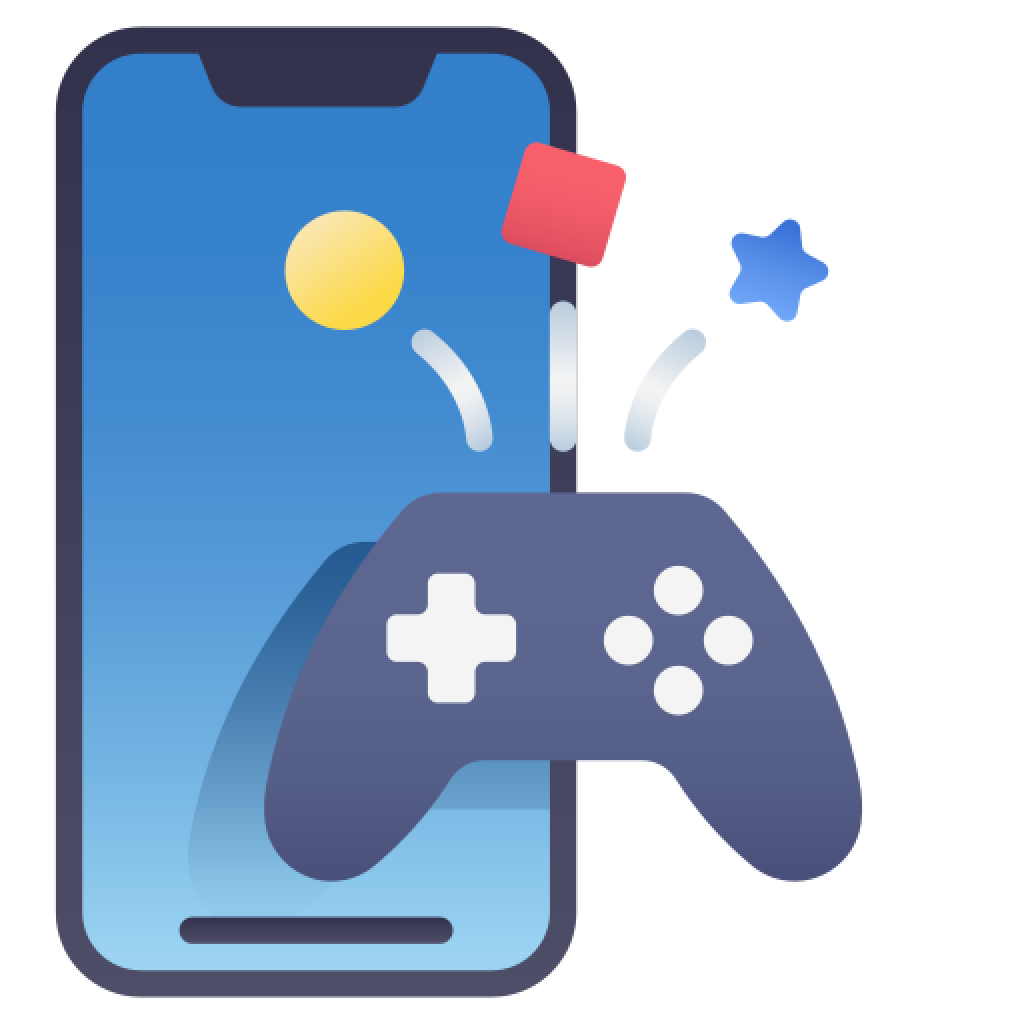 Elite Play Wireless Controller has no connectivity issues or lags; plus, it has a very smooth transition while switching to new devices.
Pros and Cons
This controller has many pros, like the build quality and lag free connectivity. However, if we talk about the cons, the biggest problem with this controller is that its battery life is not that great.
Many players, however, won't have any issue with it, but if you are a very hardcore gamer, you may find it a bit annoying.
Frequently Asked Questions (FAQs)
How to connect the Elite Play controller to the phone?

The process is easy and doesn't take much time, so that you can game quickly.
Assuming you have an iPhone 8 or later, your phone can connect to the controller via Bluetooth.
First, put your controller's Bluetooth on by clicking on the home button(pressing it for a few seconds). It is located on the top of the controller.
Then, open the Settings app and tap "Bluetooth" on your phone. You will find your controller appears in the list of available devices. Tap on it to pair.
Once your controller is paired, start selecting your game, and you can play it using your controller.

Does the elite controller have Bluetooth?

Yes, the controller has Bluetooth 5.0, which it uses to connect with your IOS device and PlayStation. Bluetooth 5.0 ensures the connection is fast and stays within a long range.
Before you start using it, check if your Bluetooth function is on and if your controller is free from any other connection by any device.
If you are connecting it with your PlayStation console, please ensure that it is within range of the controller.

Does the elite controller have a speaker?

Yes, you'll find a good speaker on your elite wireless gamepad. The presence of a speaker in a wireless controller is a plus point, as it allows for audio feedback without the need for headphones.
It can be helpful when visual feedback is impossible, or stereo sound is desired. While not all wireless controllers have speakers, the ones that do tend to be more expensive (but not the elite controller).

Which is the best gamepad Controller for iPhone?

The EvoFox Elite Play Wireless Controller is the best gamepad for iPhone.
It is affordable and loaded with many features.
The wireless connection is fast, responsive, and has excellent build quality.
Button layout is ergonomic and intuitive, and the buttons are precise.
The only downside is that the battery life could be better, but overall, the Elite Wireless Controller is the best gamepad for iPhone.

How many color choices do I get?

You get around two color choices with EvoFox Elite Wireless Controller. The blue and red. Both colors are pretty good, and it depends on personal preference whether you find red more appealing or blue.
There's not much cost difference between the two, so you can quickly go for whichever you prefer.
Conclusion : Is it Worth your money?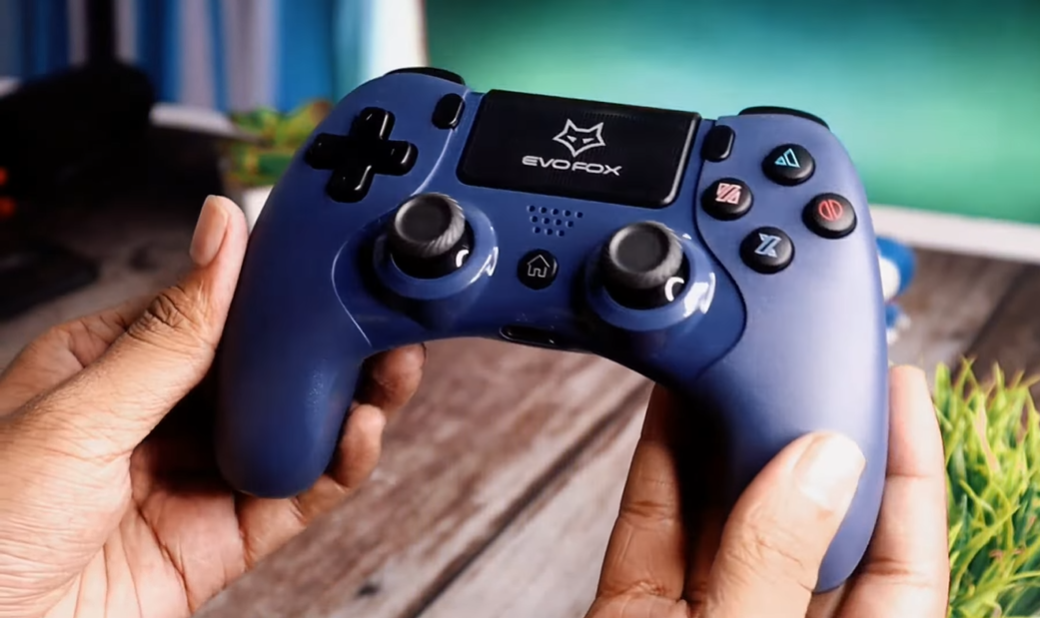 Amazing Price & features!
EvoFox Elite Wireless Controller is one of the best controllers on a budget. It is cheaper than many other wireless controllers and offers more than its price.
It is also much more comfortable to use. The controller is very light, and the buttons are very responsive. The build quality is also excellent. It is made from high-quality plastic and won't break easily with minor falls. The controller looks good and is available in two colors.
EvoFox is a new brand and has created it brand name in just few years. So you don't need to worry about the after sales service as it's pretty famous among the country's gamers.
It has many features difficult to find in this price bracket, like Dual Vibration (Dual Vibration is not on IOS devices but works perfectly on PlayStation) and inbuilt speakers. You'll find a headphone jack as well. You get a micro USB port, so you won't need to get a new cable and don't have you buy a new fancy Type C cable.
Overall, the EvoFox Elite Play Wireless Controller is definitely worth the money. It is a perfect wireless controller for those looking for a cheaper alternative to the many high-quality controllers. With this controller, you'll get the feel of playing on a console, even with your iPhone, and you will have a good time.
I hope you liked this article "Evofox Elite Play Gamepad Review" and it has solved all your questions regarding the EvoFox Elite Wireless Controller.
I'll be posting more reviews about the latest gaming accessories in the market – Until then, Happy Gaming!