Looking for the best flight simulator games for PC? Check out our curated list now!
Sometimes you may be fed up with playing regular games and what to try something different.
Flight simulator games let you experience what it is like to fly an aeroplane or other types of aircraft. These games have become increasingly popular in recent years, as they offer a realistic and immersive experience unlike any different kind of video game.
Various flight simulator games are available, ranging from simple and easy-to-learn games to more complex and realistic ones.
So if you are a skill level, want to try new things, or have ever wanted to experience the thrill of flying an aeroplane, check out some of these best flight simulator games available today.
Below are some of the top games in this genre available.
Best Flight Simulator Games for PC (FREE + PAID)
X-Plane 11
X-Plane 11 is the latest incarnation of the X-Plane series of flight simulators. It is a simulator that allows you to fly various aircraft in various conditions.
The simulator is also very user-friendly, making it an excellent choice for experienced pilots and those new to flight simulators. X-Plane 11 is a very famous flight simulator game.
It has been widely popular since the release of the first version. The game has many good locations where you can fly and uses real-time physics to give a realistic experience.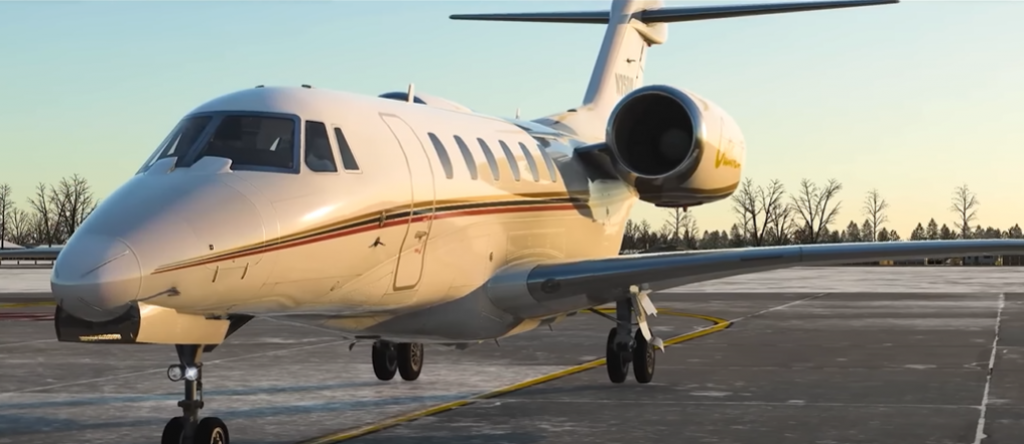 It has been quite famous, so whether you want to fly a commercial airliner or a small private plane, X-Plane 11 is sure to have an aircraft you'll enjoy flying. So why not try it today and see how fun it can be? If you are interested in learning how planes fly or simply want to experience the thrill of flying an aeroplane, then X-Plane 11 is the game for you.
Microsoft Flight Simulator
Microsoft Flight Simulator is among the top simulators ever created. The game puts players inside some well-known aircraft in the world and lets them experience what it is like to fly in various conditions. In addition, the game has outstanding 3-D graphics.
The 2020 version of the game features many improvements and new features, including updated graphics and real-world weather conditions.
If you are a fan of flight simulators or are just looking for a new game to play, Microsoft Flight Simulator is worth checking out.
Aerofly FS2
Aerofly FS2 is a flight simulator that lets you experience the thrill of flying without ever leaving the ground.
With realistic graphics and physics, Aerofly FS2 provides an immersive experience as close as you can get to flying without actually getting in a plane. So whether you're a seasoned captain or a complete beginner, Aerofly FS2 has something to deliver to everyone.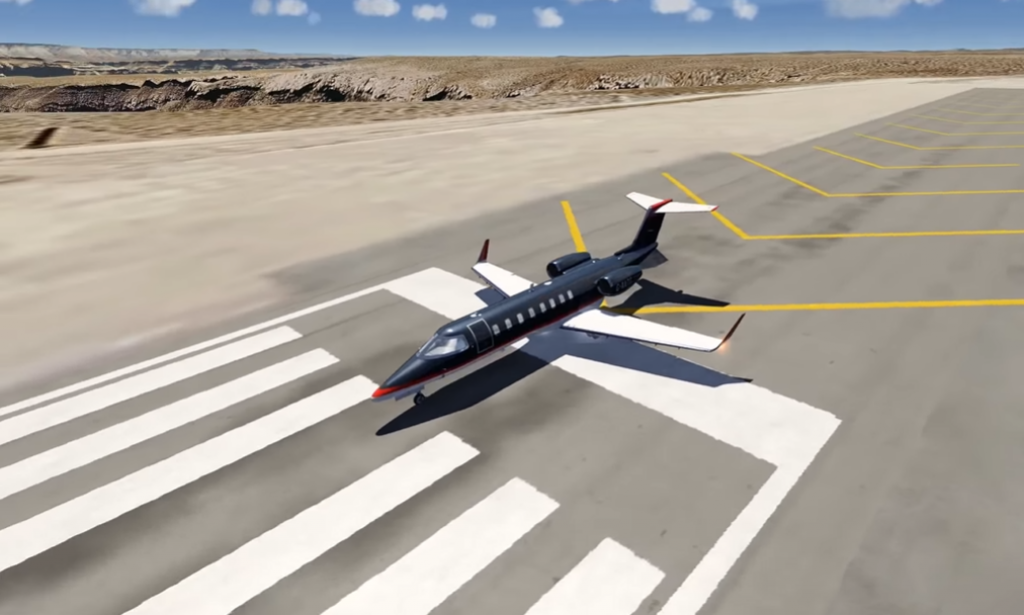 With various aircraft to choose from and worldwide scenery to explore, Aerofly FS2 is the ultimate flight simulator for anyone who wants to explore the world from the comfort of their home.
War Thunder
War Thunder is a free game dedicated to military flying, armoured vehicles, and fleets. In War Thunder, aircraft, ground, and naval forces are combined into a single game universe.
It entails a realistically modelled joint combat system in which all three warfare types can interact with each other.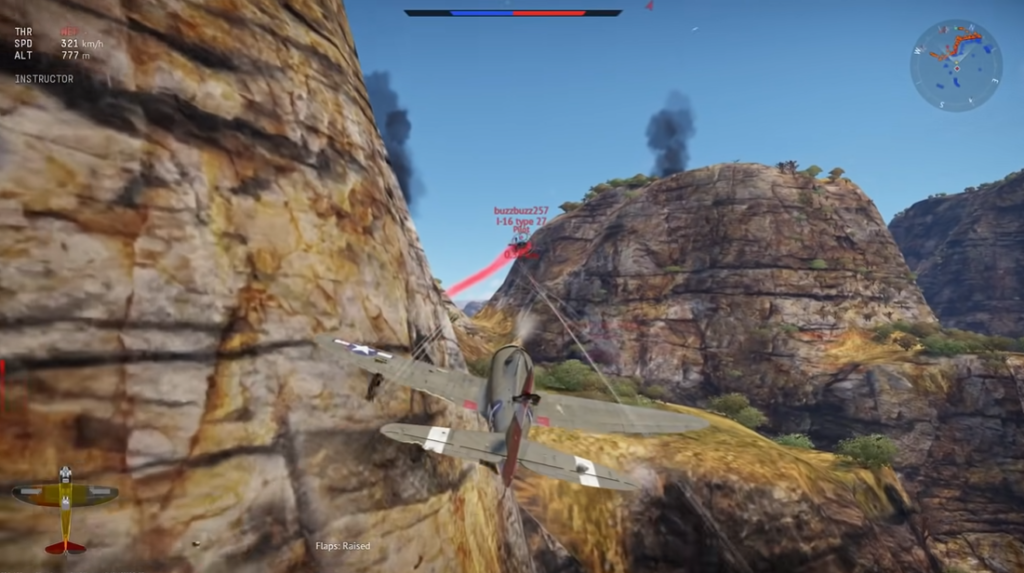 Battles take place in a dynamically changing environment, including the buildings and trees that toppled during the struggle and the debris of shot-down vehicles.
Players can determine the outcome of fighting through their skill and experience by choosing the right car and loadout for the given situation.
Ace Combat 7
Ace Combat 7 is the newest instalment in the Ace Combat series, and it does not disappoint. The game is notable for its incredible graphics, superb sound design, and thrilling gameplay.
The game is set in the latter half of the 21st century – against a backdrop of a fictional war between the Osean Federation and Kingdom of Erusea.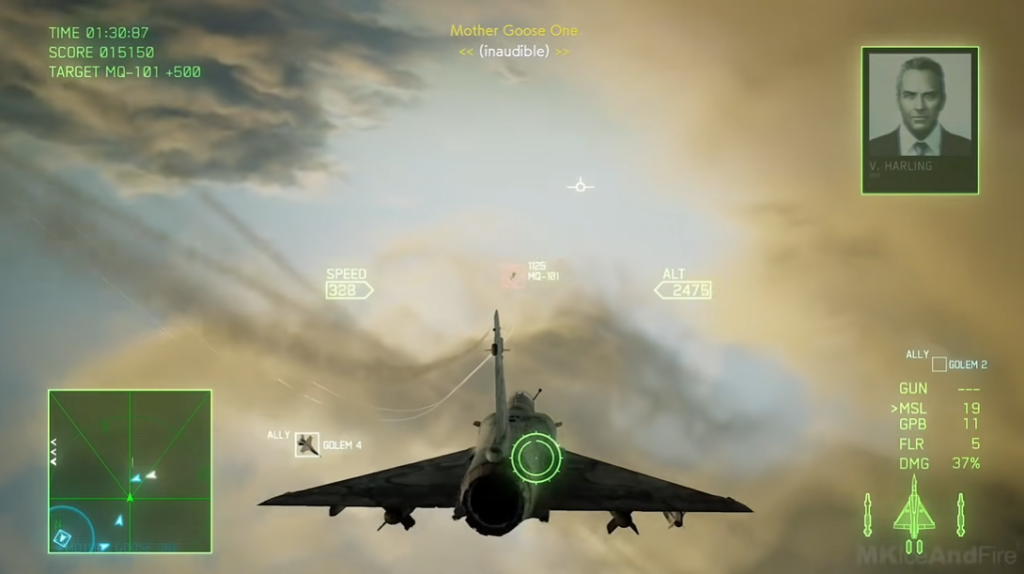 Players assume the role of an elite pilot in the Osean Air Defense Force and will engage in combat against Erusea in various aircraft.
If you're a fan of flight simulators or arcade-style games, Ace Combat 7 is a must-play. It's one of the best games of 2019, and it's sure to please fans of the genre. So strap in and get ready for some intense dogfighting action.
Bomber Crew
This game has very different graphics compared to the other games. This flight game is nothing short of spectacular. This one is more of a strategy-based game in which you bomb your targets and is set during world war 2.
It has the best parts of flying games and wraps them up in a charming package that will please gamers of all ages. The controls are simple and easy to learn, but the game is still challenging, and its many different levels will keep you coming back for more.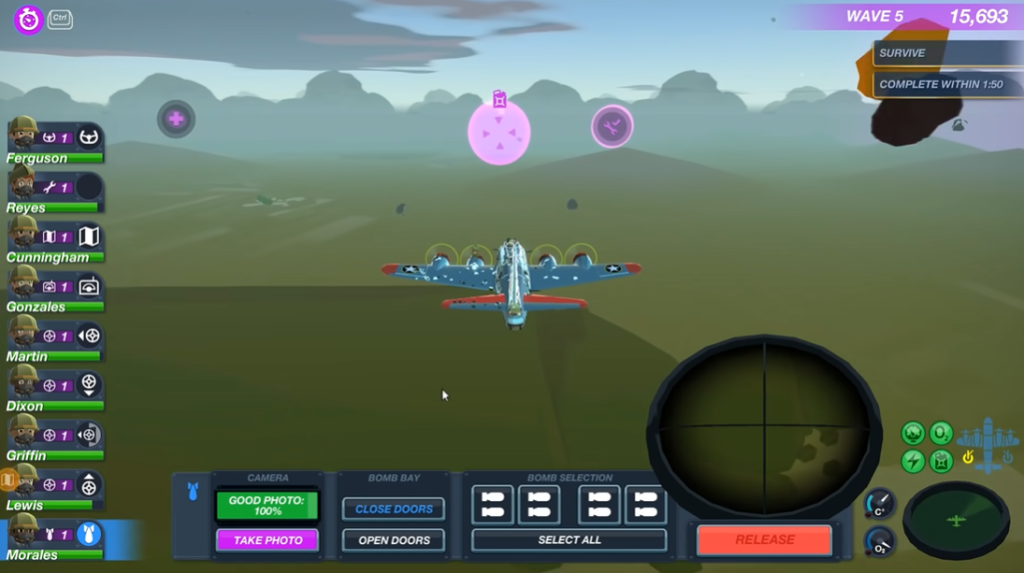 The visuals are kaleidoscopic and delightful, and the soundtrack is upbeat and catchy.
If you are hunting for a new game or are simply a flying game fan, then you need to check out Bomber Crew. It's a must-play!
Digital Combat Simulator
Digital Combat Simulator was a revolutionary new game that simulated air combat in realistic detail. It featured cutting-edge graphics and real-world physics – and is a gorgeous air combat game on the market.
But what sets Digital Combat Simulator apart from other games is its unique online multiplayer mode. The online multiplayer option lets players pit their skills against each other in stimulating dogfights.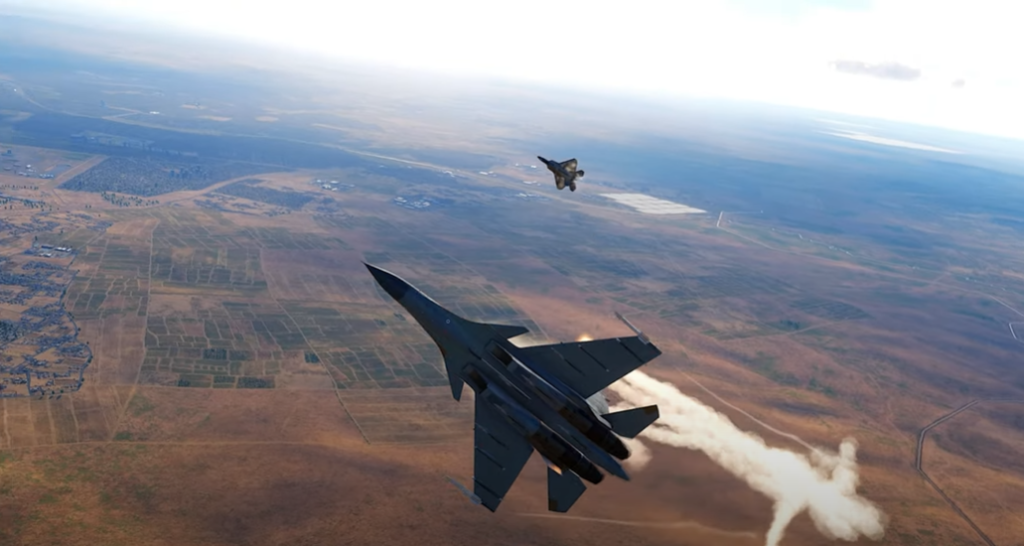 With its realistic graphics and physics, Digital Combat Simulator provides unmatched gaming.
IL-2 Sturmovik Great Battles
It is a game that will keep you entertained for hours on end; look no further than IL-2 Sturmovik: Great Battles. This game is one of the most realistic and detailed WWII combat games available, and it's sure to please even the most hardcore flight sim fans.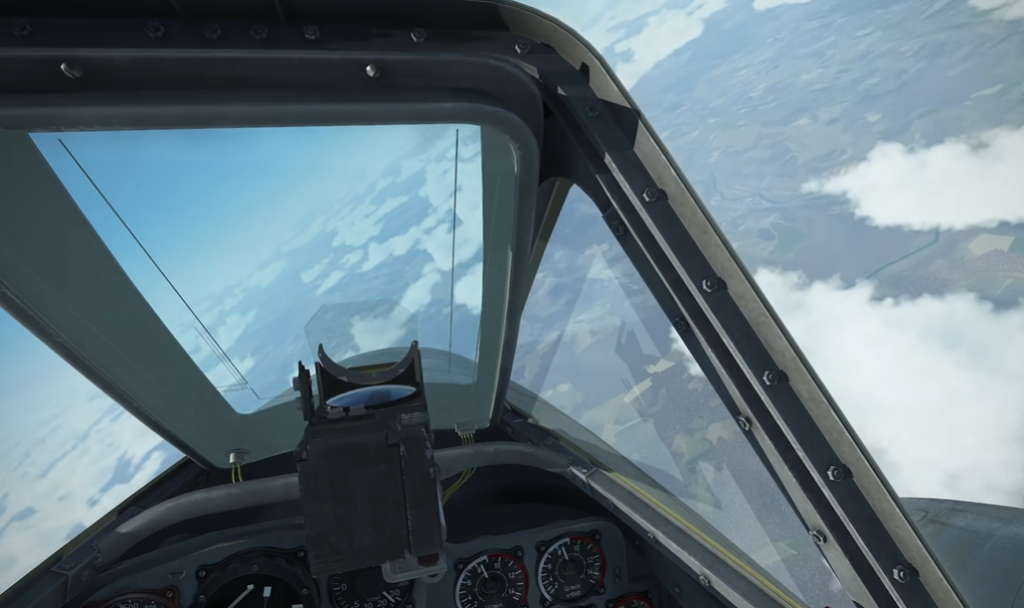 The game features many aircraft from the Allied and Axis powers, as well as a large selection of historically accurate weapons and scenery. Multiple gameplay modes keep you coming back for more, including single-player, multiplayer, and co-op.
These best flight simulator games for PC have download links mentioned below – however, do not download these games from unauthorized sources.
Balsa Model Flight Simulator
Balsa Model Flight Simulator allows you to encounter the thrill of flying a model aeroplane. The simulator retains various aircraft, from simple gliders to complex electric-powered planes. You can also pass in multiple environments, from open fields to city parks.
The simulator is easy to play and great for beginners and experienced flyers. The controls are straightforward, and the graphics are very realistic. I highly recommend this simulator to anyone interested in flying a model aeroplane.
GeoFS
GeoFS is a 3D Flight Simulator with a focus on realistic maps. The game has its map data taken from many map services. It was founded as a built-in for Google Earth.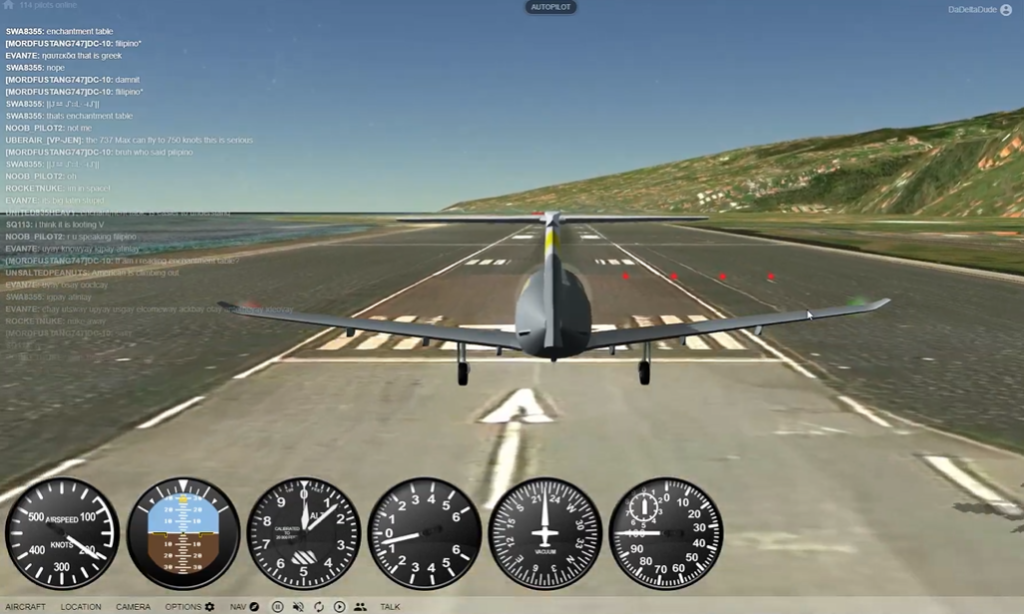 The aircraft flight models are based on real-world data. You can fly GeoFS for free, running in your web browser.
GeoFS is a great way to learn about flight or have fun flying around the world. So give it a try today.
RealFlight
RealFlight is a simulator that allows you to fly RC aeroplanes and drones in a virtual environment. It is a great way to practice flying drones without worrying about crashing them. You can also use RealFlight to learn about different drone flying manoeuvres.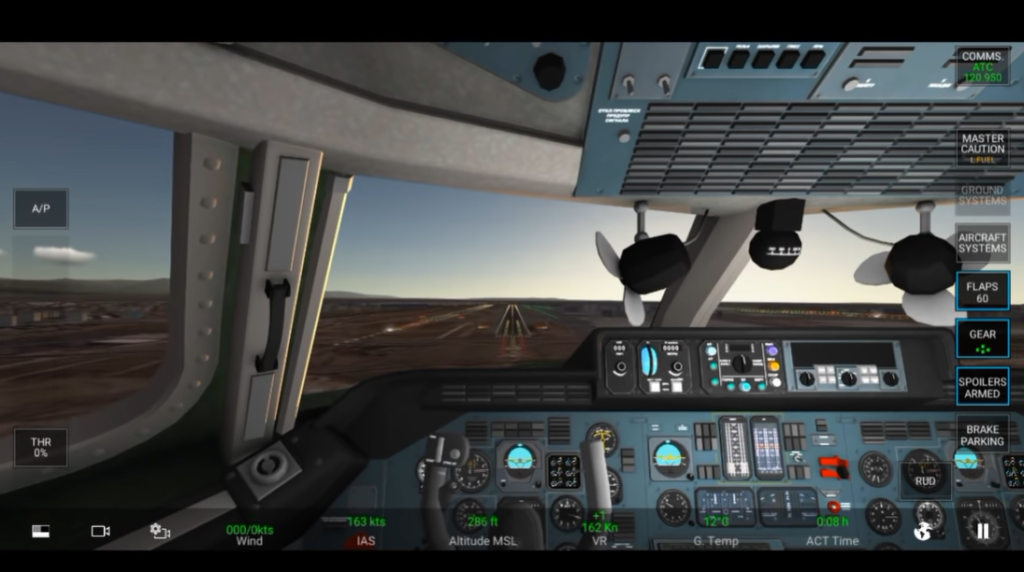 The game has some of the most realistic graphics you'll ever find in a flight simulator game. The game is primarily known for its easy control and a big world where you can fly wherever you want.
We hope that you've enjoyed our inventory of games. The games are of different types and have a different theme for them. The list has much good fun and has everything for everyone.
So be sure to scan around and find the perfect game for you. Thanks for reading!