In this article, we'll show you 25 of the best android games to play with girlfriend online to skip through the awkwardness post-pandemic and re-ignite the spark between you two.
We understand that not every couple loves, cringy games. So we've decided not to include any games of that sort at all, the coming 25 games will be challenge your intellect, bring back childhood memories, and much more.
We've also tried to assort these games and you could straight away go the genre you and your significant other like.
Old School Classics
Tic Tac Toe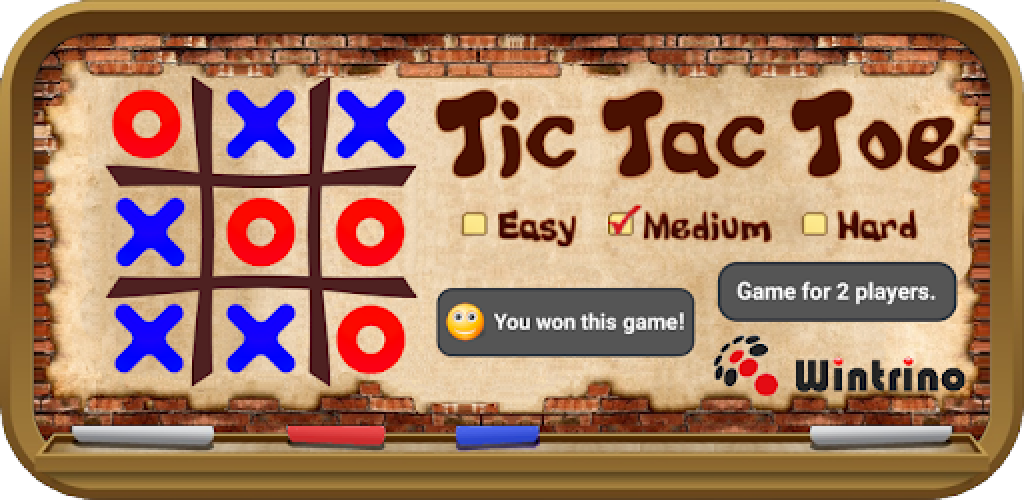 The good old game has been in hundreds of pages of every student's notebook while in school.
Now you can play this game online, with your significant other and bring back your childhood memories. You can find several versions of the game on the Google Play Store.
Hangman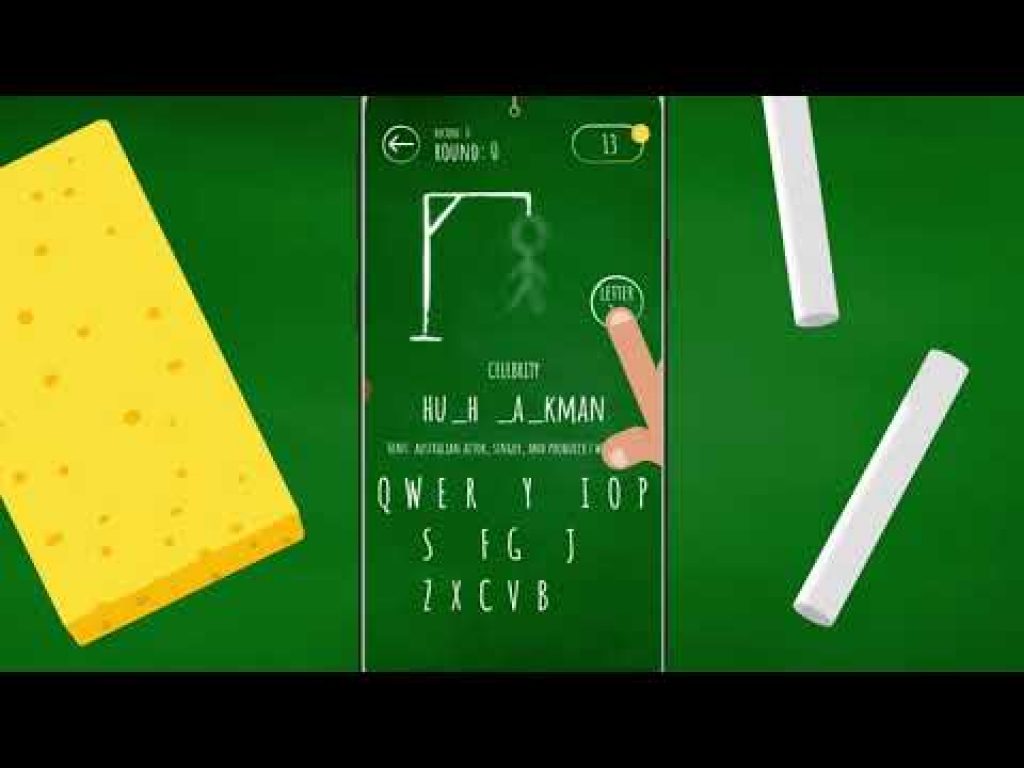 Another old school classic for this collection. Hangman is an easy to play game.
Side Note: You could slip in someplace, day, or anything special to your relationship and make your boyfriend or girlfriend guess it to get that extra "awww" while you're playing. (only if they guess it correctly, otherwise you need to rethink your relationship xD)
Lines and Dots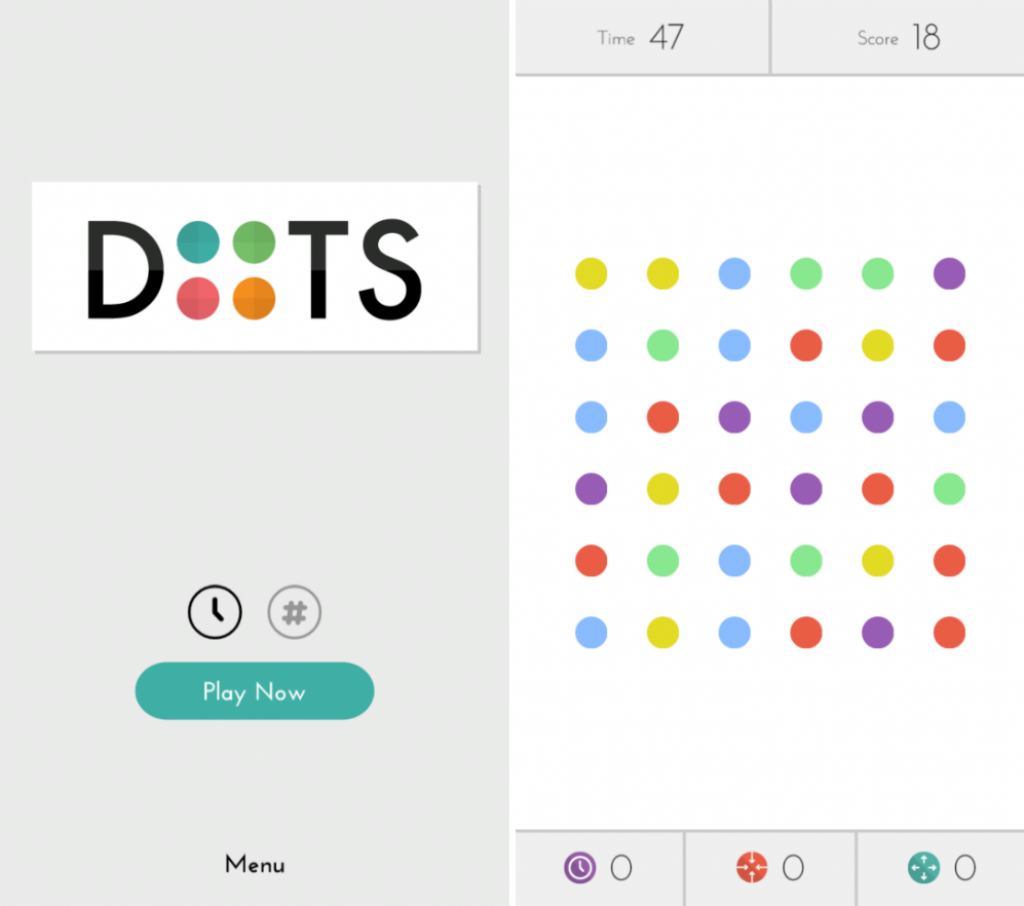 It's amazing how almost every game we played as children in our notebooks while we used to ignore our teachers in class is available on the Google Play Store now. Lines and Dots as you may remember is also on Android.
The basic layout of the game is an 8*8 dot table is laid out and the two players draw lines one by one. Whoever is able to draw the most squares on the table, wins! Also, don't take this game too lightly, one mistake and you could give the other player a series of squares
Draw something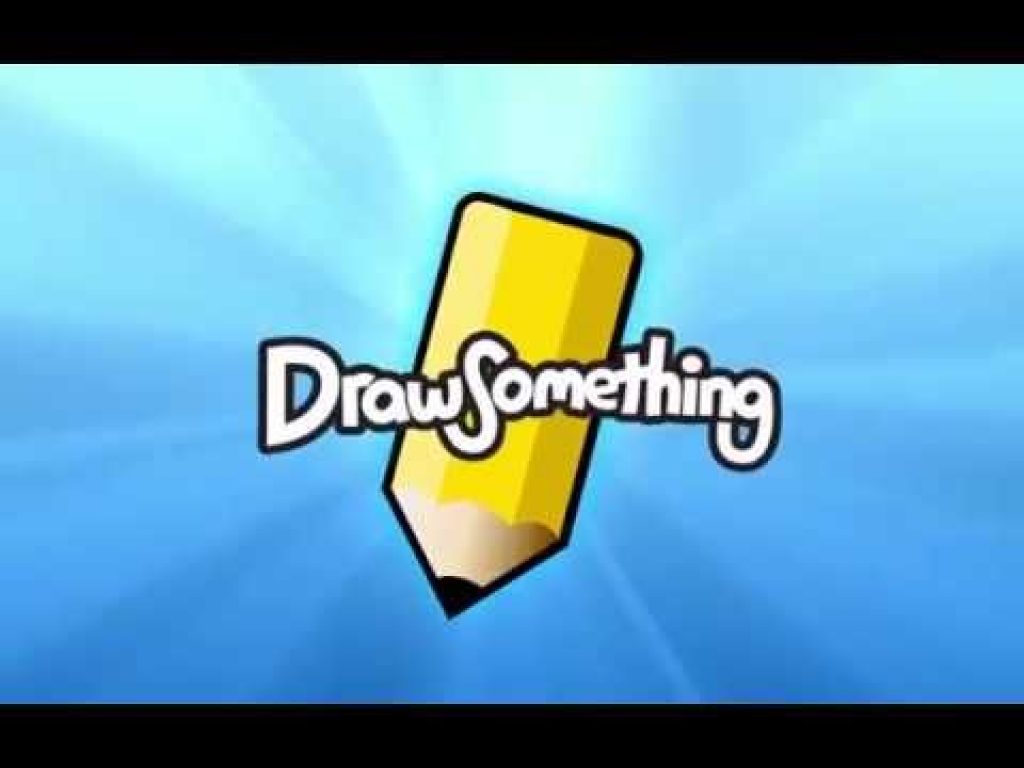 Pictionary but it's renamed and released on Android. The game is very easy. The basic plot of the game is that you've got to draw something that the game tells you to and your boyfriend or girlfriend needs to guess what it is.
---
Are you enjoying our best android games to play with girlfriend list?
Also check: Pubg Hot names For Girls
---
HeadsUp
This is a great game to play with your significant other. You have to hold your phone on your forehead so that you are not able to see it.
The other person has to shout or enact clues and you've to guess what the word is. It's easy, fun to play and very convenient too.
Truth or Dare
You can ask each other the harshest questions and if they're not willing to answer them, you can make them do the most embarrassing of things you've wanted to see.
Alternate Universe Games
Sims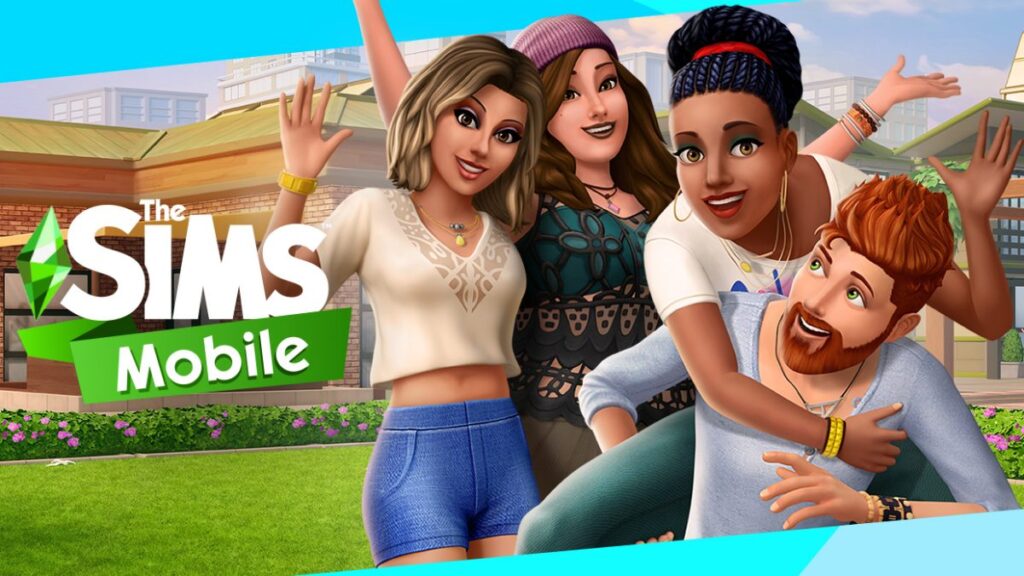 This game is perfect for couples! You and your significant other can live a whole new life in this game.
You can design your character however you want, you can design your own house and the best part is, you can go out in the Sims world. It's like a completely new world where you can meet new people.
The game helps you take a break from the normal world full of toxicity. It helps in resolving fights too, just remind your partner that your sims character will look so awful without them haha.
Imwu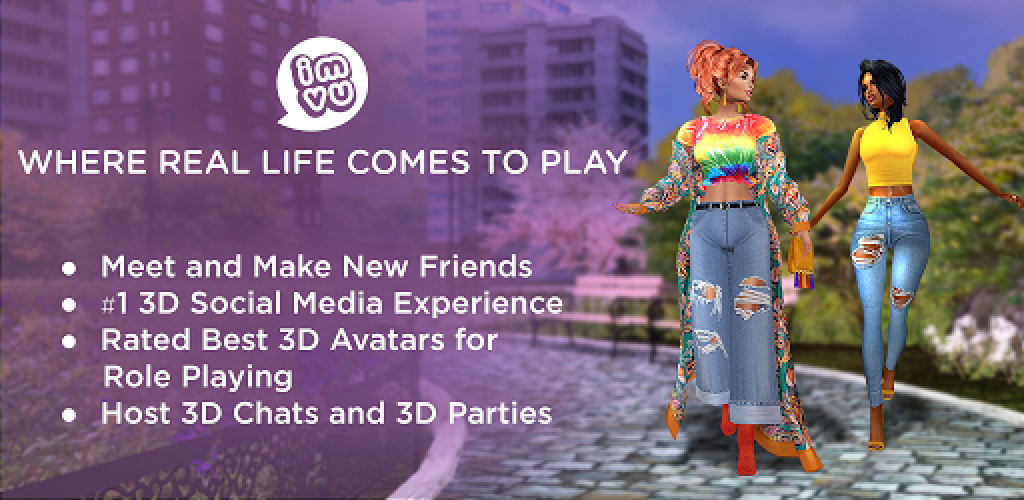 Imvu is similar to the Sims but instead of designing your character's whole life, you can design your character and walk around the city with your SO's character.
You can meet new people here too. You can dance, walk around, buy clothes and do everything that you do in real life in this game. It's very exciting and the game hasn't made it big in India which means that the game is just a 3D version of Instagram without the creeps and with twice the fun!
Pokemon Go
Every person of our generation has watched Pokémon at least once. This game brings that world full of Pokémon's and mixes it with the real world. The game uses our location and tells us where we can find new Pokémons.
If your significant other and you have been Pokemon fans, what are you waiting for! Put on your masks and capture all the Pokemons you can! This game is very wholesome as it's mixing a romantic walk in the city with our favorite childhood show.
Board Games
Chess
You and your partner would love this game if you all like to mentally challenge each other. If only one of you knows how to play, it's still a good game. You could teach them Chess and be super proud when they start playing some good chess(nothing is better than this feeling, trust me).
Teaching chess is a good bonding exercise because you see that person go from their stupidest moment of not seeing an obvious move to maybe check to mate you!
Action Packed games
Freefire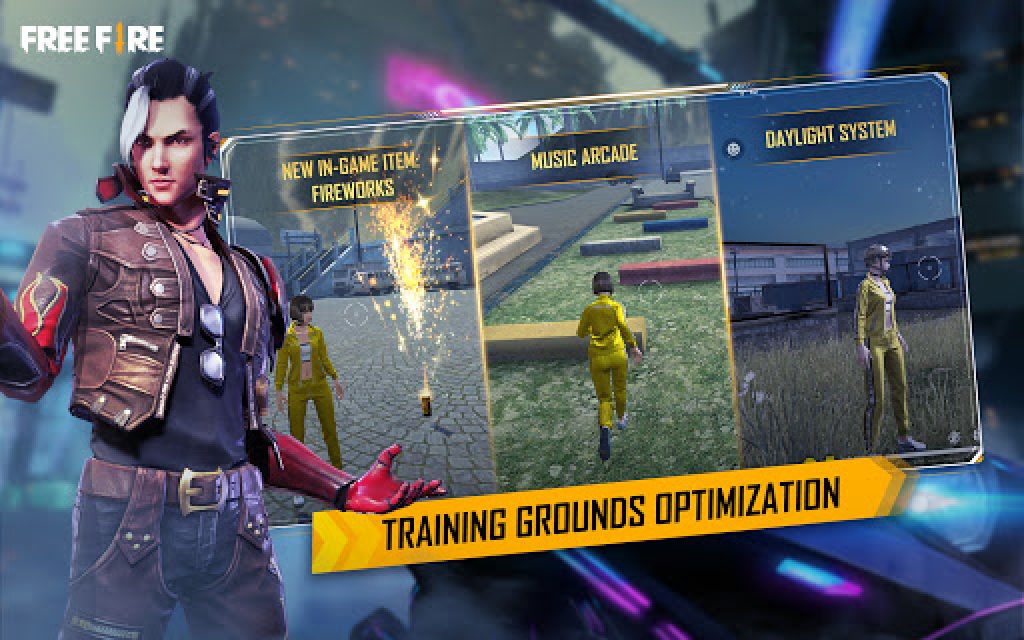 As we can't play PUBG anymore, here is the next best option. You can team up and play a duo on Free Fire. You'll have to sacrifice your life for your partner sometimes, take a bullet for them maybe.
Or you'll have to save their life when people try to take you down. Basically, you can say "I'd give up my life for you" and get away with it
Probably one of the best android games to play with girlfriend in 2020.
Pocket Tanks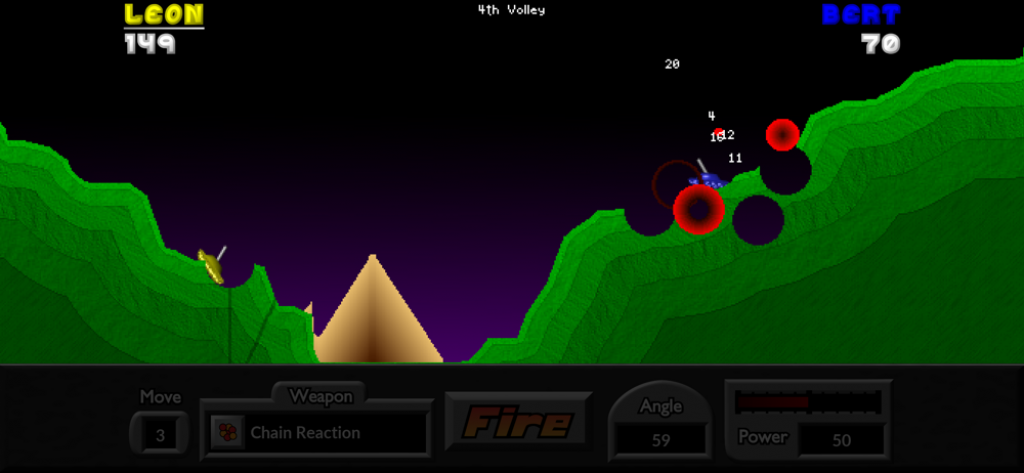 Another Childhood favorite of many people who've been a fan of PC games. Pocket tanks are quite easy. You and your player are two tanks, there's a hill in between and all you've got to do is shoot each other.
It's not that easy though, you've got to set the angle, select what kind of shot you want to shoot, basically, you have to select each and every detail before shooting.
DUAL!
This game is amazing! It's fun, you've to think while you're playing it, it's the perfect game for everyone. How the game goes is that you and your partner are supposed to shoot each other.
The catch is, you can't see where your partner is. You've to take a guess and then think where the other player could be and take them down.
Bombsquad
A two-player game which you'll love to play. In this game, you and your opponent are on a platform above ground and you've to kill them with bombs. Kill sounds very unpleasant when you look at how cute the characters you play are.
All you've got to do to take the other player down is drop bombs(not the ones you could drop in arguments, those are much riskier)
Sports Based games
FIFA MOBILE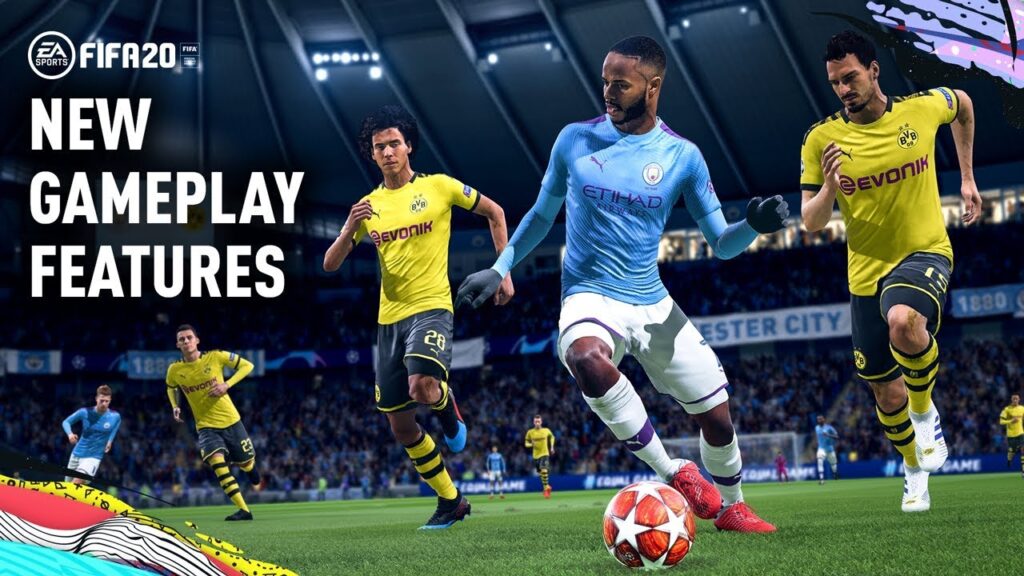 You're both football fans? You're a match made in heaven anyway. Yet if you want to flex your virtual football skills on each other, you could download FIFA Mobile.
Build your fantasy teams, keep challenging each other and then start sobbing on how Messi shouldn't stay in Barcelona against his own wish
NBA Mobile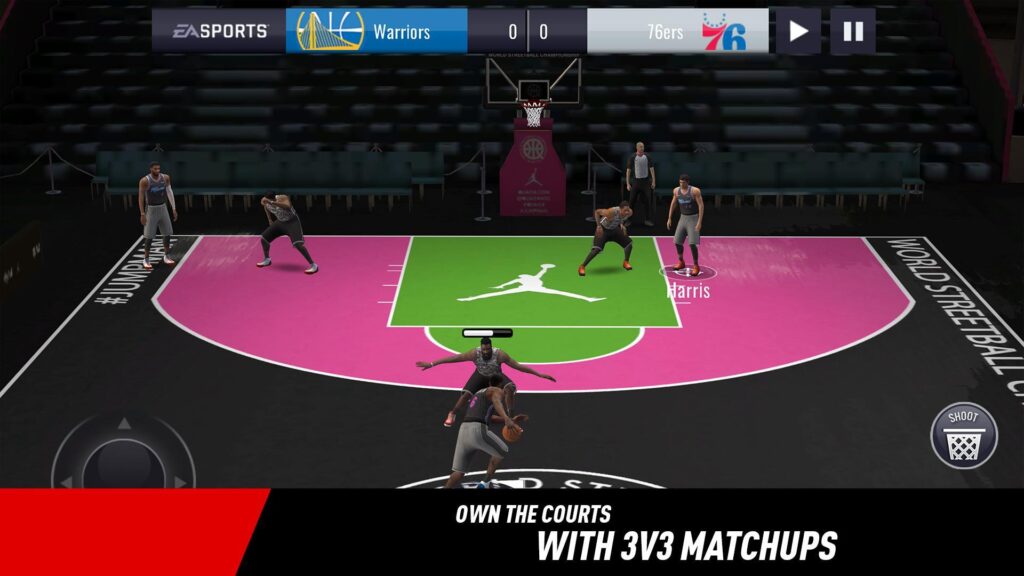 Well, there is a pandemic out there and you can't play a 1v1 against your significant other for now.
But don't worry! EA got you covered! You could challenge your boyfriend or girlfriend right now and show off your online alley-oop
Table Tennis Touch
You're going to be full of adrenaline, so be ready to throw off some serious banter and then thrash your significant other with the power of your reflexes.
This game does need the reflexes that Table Tennis needs but nowhere near does it require that much skill.
All you've got to do is get the timing of the tap right. It's fun, easy and it'll start some banter instead of the awkward, "where is this going" conversation we all want to avoid.
Arcade games
QuizUp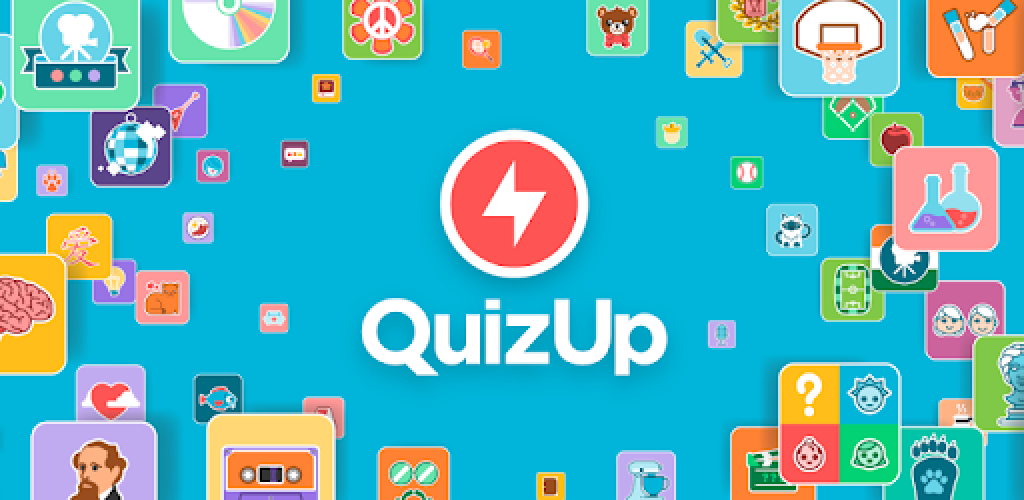 You've got similar interests with your favorite person? Well, you both get ready to test yourselves and find out who knows more. QuizUp is a Quiz game that has got 100s of questions on 100s of topics which might keep you playing all night long.
There's a more fun part of this game too, you can also make your own quizzes. So? What are you waiting for?
Find all the questions that you'd never dare to ask your partner on a normal day and make a quiz for your significant other!
Battletext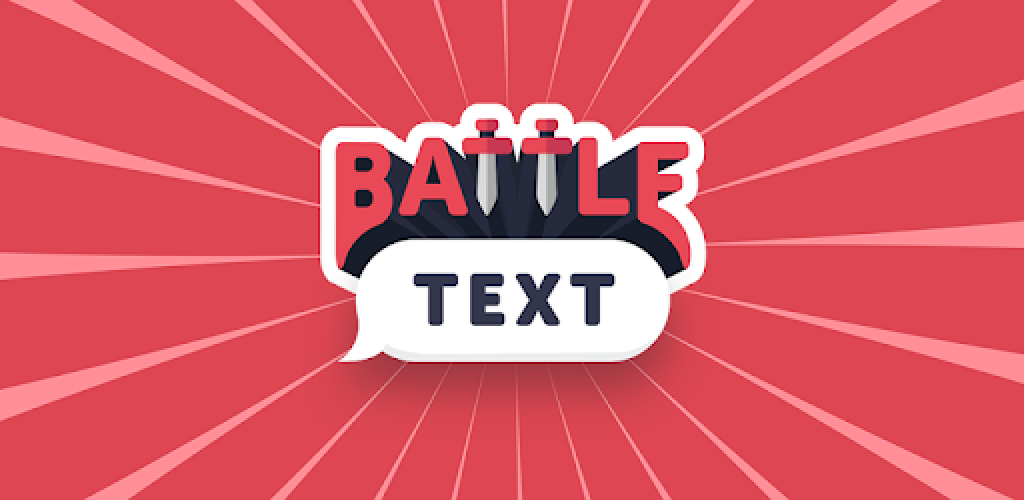 Get all your vocabulary guns ready! We're going to War! Battle text is a fun two-player game where you've got to start the word with the last letter of the word that your opponent put in.
You've got to think fast and think of big words to earn all the points you can
Two-Player Reactor
This game will test your reflexes more than anything. You've got to use only one mobile screen for both players.
The computer will display instructions on when to tap and you better not miss that instruction or you'll end up losing. Go on, test your and your partner's reflexes.
Spaceteam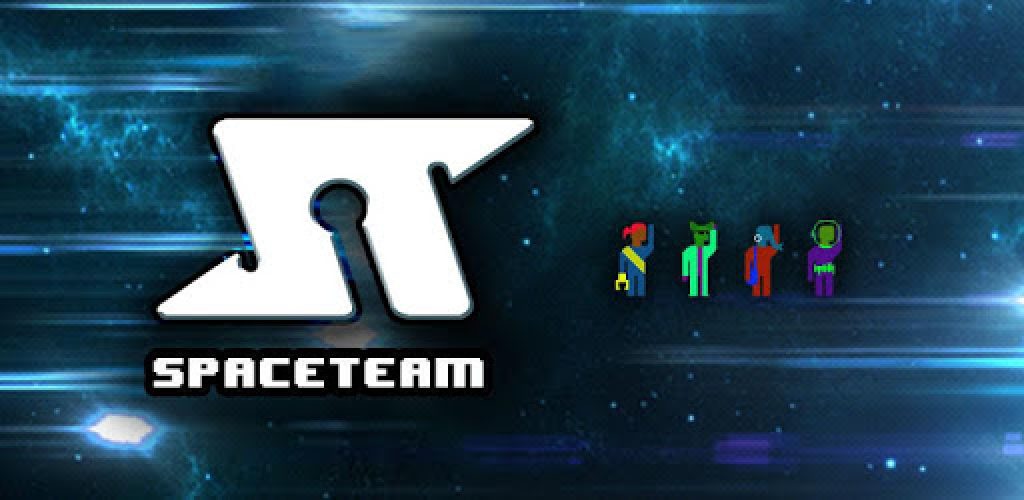 The game is based in space, where you and your partner are the only two people left in the crew and you've got to collaborate and take your ship home.
You and your partner will have two different sets of controls which are super complex words that very smart people talk about every day maybe.
The computer will display what control you're supposed to use and you're quickly supposed to spot it and keep your spaceship afloat.
Plato
Plato is a hub of many 2 player arcade games you and your boyfriend or girlfriend could try out.
Special Mention:
BreakOut Escape Room
So, the folks at Breakout Escape Rooms decided to start an online Escape room. You and your significant other could team up and book a session at this place.
After that, you'll have to log onto the game and crack the mystery on a video call and find the way out of this escape room. (If you feel you're not smart enough to figure it out, you could just use airplane mode)
This was our list of 25 best android games to play with your girlfriend online.
If you find it useful, do let us know in the comment down below, until then, Happy Gaming!