Are you struggling to combat the quarantine at home alone? Well, worry, not. Here are the 15 best local multiplayer fighting games that you can play on your android, ps4, or pc. In our list, we have mentioned the best local multiplayer fighting games to pass the time online with games to play with your friends but also to play offline.
If you like our list, don't forget to comment down below. Let's start…
5 Best Local Multiplayer Games For Android
ExoGears 2 reminds me of my childhood. Ever played Virtual On in which you play to fight other mechs? Well, no worries. In this game, your goal is to build and customize your mech warrior. It extends to team up and fight against 1v1 or 2v2 battles in real-time to prove the powerful soldier among all.
Additionally, the game has decent UI, and you can't complain much about the gameplay here. What else could you want from robots fighting against each other, and you are controlling it the way it goes with multiplayer mode.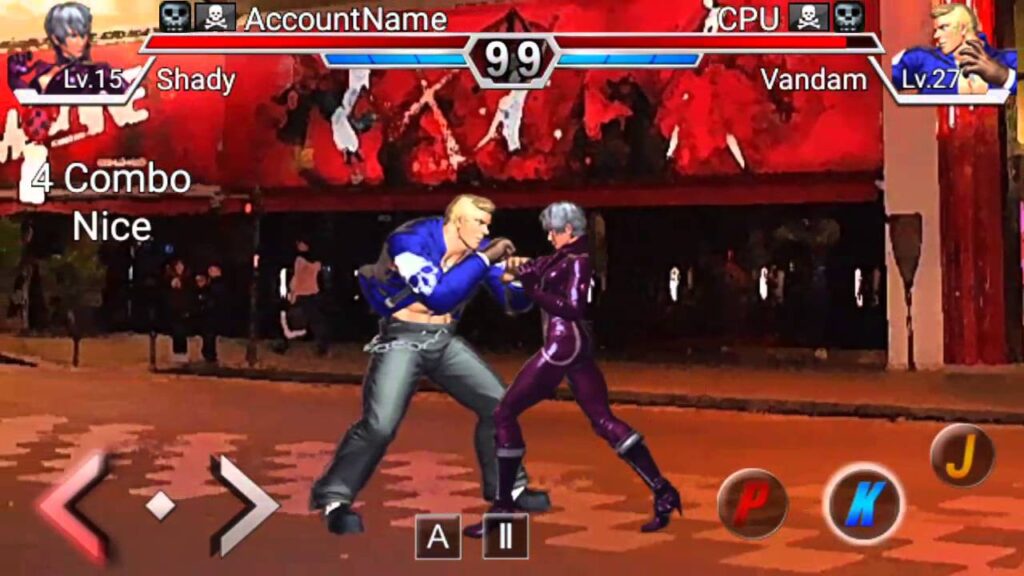 The Infinite Fighter-Shadow of street gameplay resembles that of a mortal kombat series in the 90s. And you know what, now it multiplayer, less in size, and free to play the game.
The graphic is descent, unlike kombat series now the game features 2D moment in left and right, aggressive and defensive positions for the characters make the game more appealing to play. Try it today.
This game is a combination of graphics taken from the prince of Persia dos game with a mortal kombat mechanism in it. Again reminds me of the old childhood days.
The game has also featured Bluetooth connectivity that will guide you to play 1v1 matches against an opponent sitting next to you, whoa! The game is based on the series' masterpiece "KOF '98 and now available on android.
Who doesn't power rangers series? Well, I do. Don't judge me; I still watch it sometimes. The game, as you might have guessed it is based on Power Rangers, the red, white, yellow, you have every ranger you can think of. However, the game has some solid battle mechanics like those of Kombat series (yes, again) and is enjoyable to play.
Moreover, the game is creativity made for the Power ranger fans as not many games were available in childhood that was this good.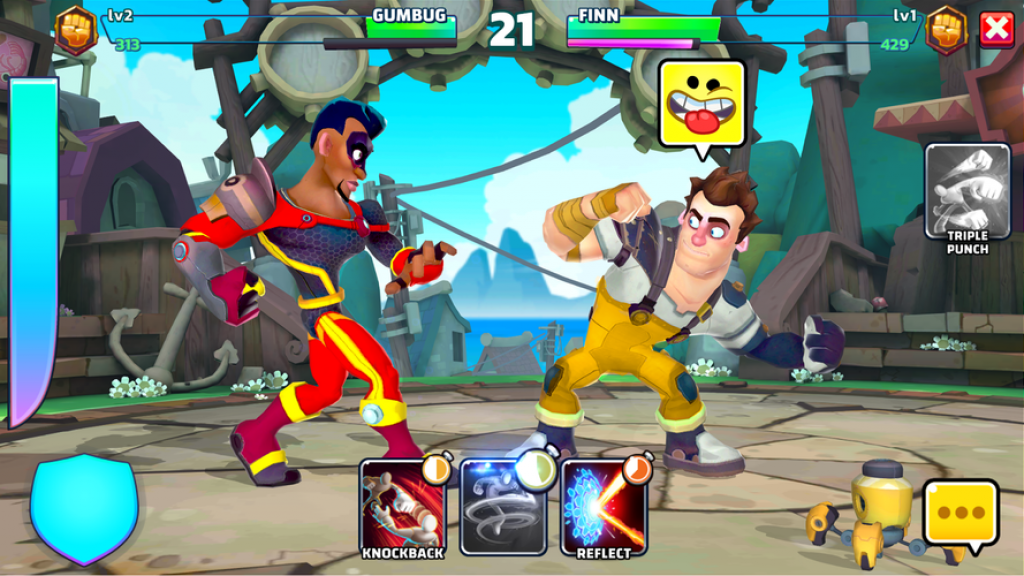 Smash-Smash, Smash Supreme is the next game on your list. When you look at this game, it has some cartoonish looks to it, which makes this game unique. It has got simple combat mechanisms that have cards to attach; different attack cards for different attack moves.
The best and quite the selling point of this game is a funny look of characters in the game which I like. Overall this is a decent game with a lot of enjoyable things maintained in the game.
5 Best Local Multiplayer Fighting Games For PS4
Rocket league is a well-known game where you play soccer with rocket-powered cars. You'll have to understand the physics of the game to enjoy the game at its max. The idea here is of scoring goals, unlike soccer against your friends or online multiplayer.
Besides, here you can also play the game in offline mode where you can join the local players and start the exhibition match. The pure competitive nature of this game makes this game a perfect choice for any ordinary gamer out there.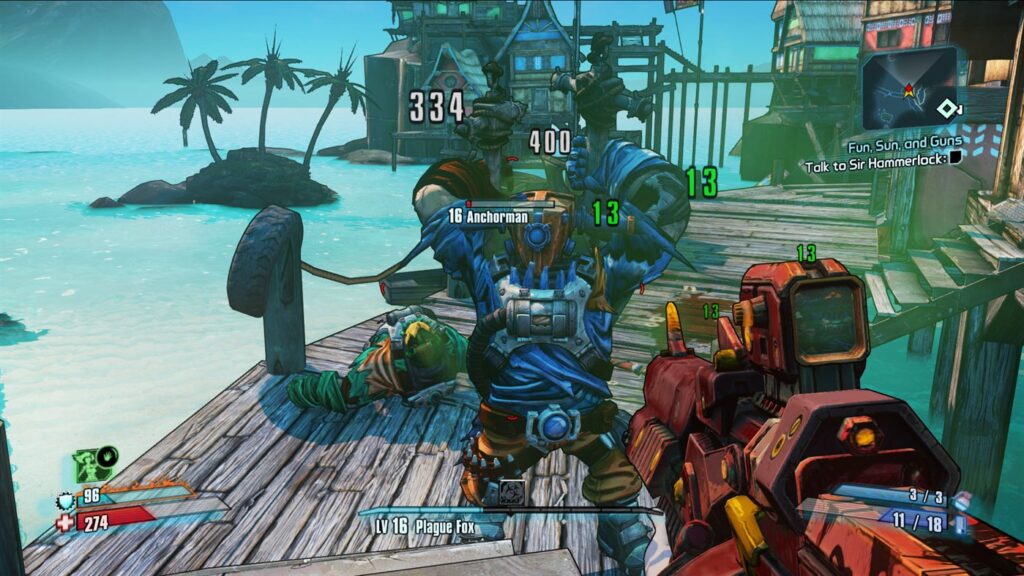 One of the best things about this game is the open-world nature of the game where you loot, shoot, and fruit this enjoyment in a small package. The Handsome Collection has two series, namely, the Borderlands 2 and Borderlands:
The Pre-Sequel for hundreds of hours of content to enjoy on your PS4. If you enjoy something like the GTA series, you are probably going to enjoy this game with its unique shooting mechanism and the open-world nature of the game.
Rayman Legends isn't very popular like Super Mario or League of Legends, but this game has something for everyone. It is one of the best games in terms of graphics, level designs, and soothing soundtrack to match AAA titles.
Nevertheless, the game supports up to four players in local co-op. You can work together to reach the end of each level, depending on your companions; you can either win or lose the levels.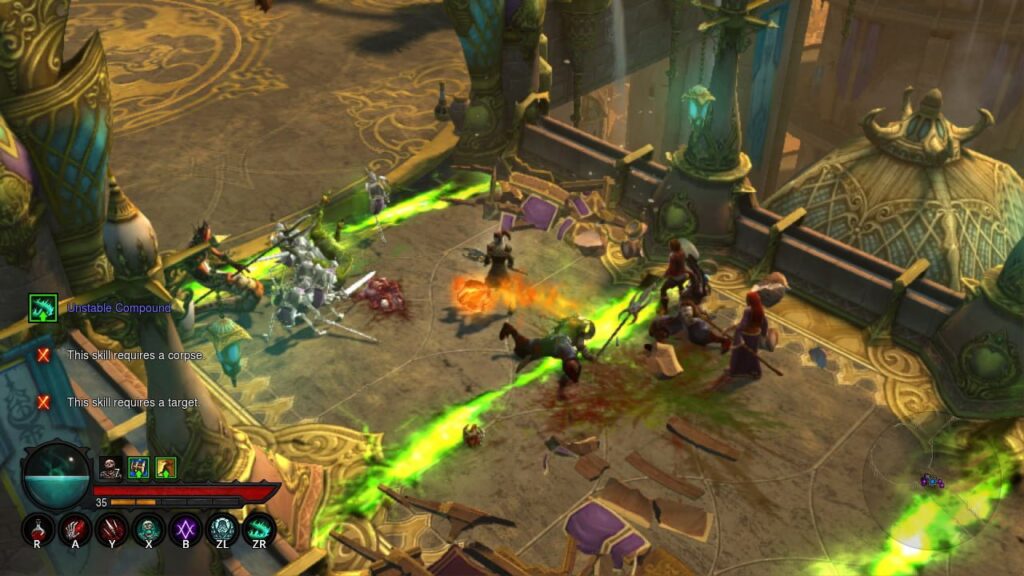 An action game based on dungeon crawling; that Diablo 3 explained in a sentence. The series is one of the Blizzard's most famous and comes with the right audience for its perfect co-op multiplayer game.
Unlike Borderlands, this one is good for casual gaming with friends or kids or any of your family members. Diablo is quite a game to grind through over a long time with your significant other. Trust me; you'll enjoy the game I wish no to bring more about this game.
Do you want some kitchen based game? Well, this is it. As the name suggests, and the kitchen prerequisites, it requires multi-players involved—the game task up to four players cooperating in a kitchen to complete the orders in a restaurant.
The game is fun to play with the right people; it's up to you to complete the order or make the complete mess of it. Coordination among players is necessary, unlike coordination in a real kitchen. Enjoy the game before someone makes it a paid version.
5 Best Offline Multiplayer Fighting Games For Pc
The game was initially released in 2017 and soon became the Game Of the Year. It is one of the best RPG games of all time with excellent gameplay for local co-op platers, and adaptive split-screen plus controller support included.
With your buddy friend, you can create characters together. However, if you are a little late to the party, you can take control of the existing NPC companions in the game.
---
Are you enjoying our list for local multiplayer fighting games?
Also check: Games That Are Not Chinese.
---
It is one of those puzzle games that can single-handedly destroy your friendship in minutes of play. The real selling point of this game is the immersive gaming experience that it delivers, considering the number of players playing the game. Like seriously, four players playing this game could mean Hell In the Cell match for it.
Jokes aside, the game contributes to cube robots trying to make it to specific spots on each mat. However, as each player moves, the level shifts around them, making it lethal for other players. Whoosh, Whoosh, don't go away!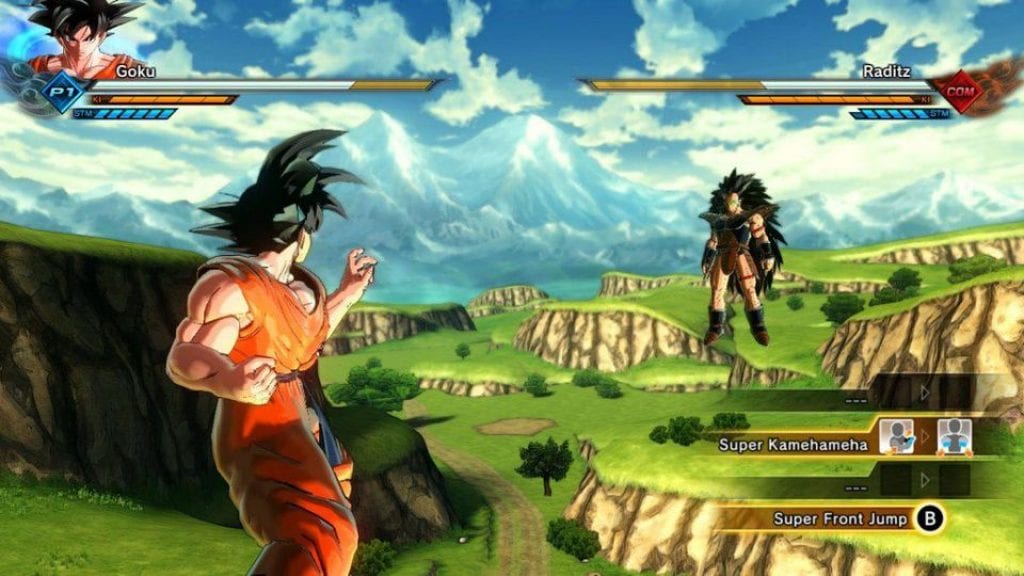 Who on earth hasn't played or watched dragon ball series? Get out of here; it's our planet (just kidding). The Dragan Ball Xenoverse 2 feels like I missed an essential part of growing up, the game is immersive. The essence of the Dragan Ball universe is translated into this game and takes a fulfilling experience in this series.
In this game, the players take on the role of Time Patroller. Under the guidance of the Supreme Kai Of Time, every player will venture through the sprawling timeline of Dragon Ball Z. Play it yourself to know more!
Any Dragan Ball Z fans here? Comment because I'll find you and talk with you on this series!!!!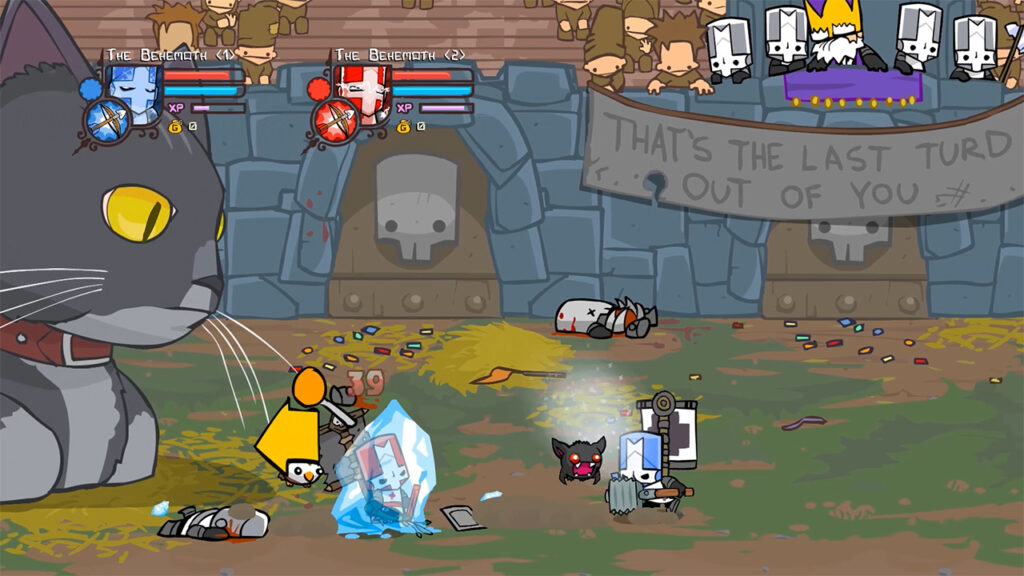 How about a game that brings out friends together to beat the crap out of everything? If this doesn't sound fun, you should know for the fact that this game will bring more in your joy times. Castle Crashers revels in that joy- practically bathes in it. Each player controls their knight running to the right and slaughtering countless enemies through forests, towns and dungeons, and more. This game has everything to satisfy the inner slaughter of you.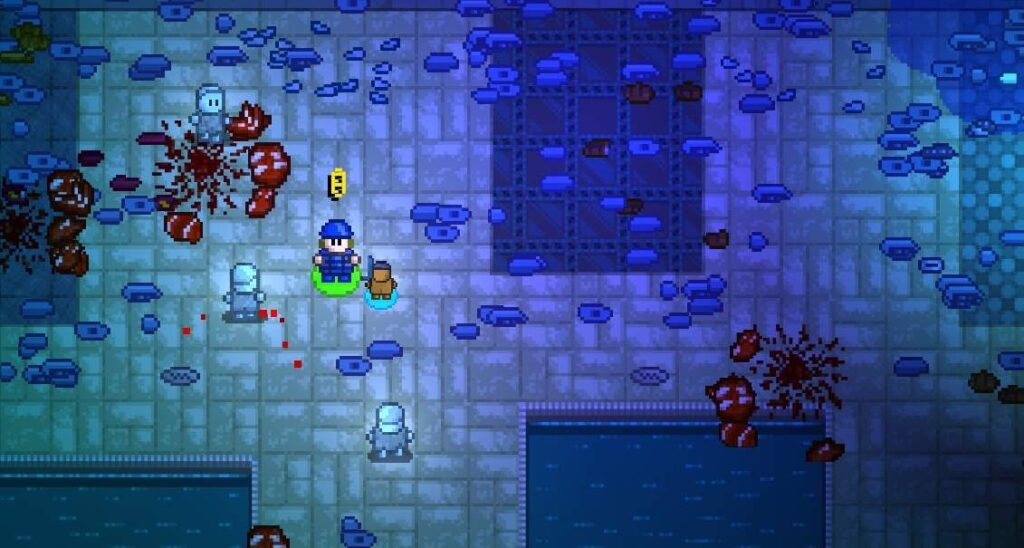 The Streets of Rogue is both procedurally generated and heavily systems driven. You and three players with you can take on random missions to solve, unlike other games like Dishonor or Metro Reduce but in a pixelated graphics.
The game includes a shocking amount of variety and freedom for how simple it looks, making it an easy one to pass the time with. While a very considerable amount of people know about this game, I would suggest you try this game for at least once in 2020.
---
That's it for this article guys, let us know the games you've already played in the comments down below. Cheers