While the fan-favorite PlayersUnknown's Battleground remains to be banned in India, there is a small glimmer of hope that it will soon make a return.
PUBG was banned in India after the tensions between India and China in the past few months. On September 2nd, 2020, The Ministry of Electronics and Information Technology banned PUBG and almost 100 other apps. Most of these applications had a common parent company: Tencent Holdings Ltd.
The reason behind the ban was that "information is being leaked by servers which are out of the country." Tencent, a Chinese company, was the root of the whole problem.
How did PUBG affect India?
PUBG took India by a storm in 2017. After its launch, it was everything that gamers talked about, developing a solid user base for the game.
In 2018, India held over 30 million PUBG users helping PUBG become the most downloaded game in the world. PUBG had its pros and cons. On the one hand, it is very addictive and might harm regular users. But on the other, it brought the E-sports industry in India to a whole new level.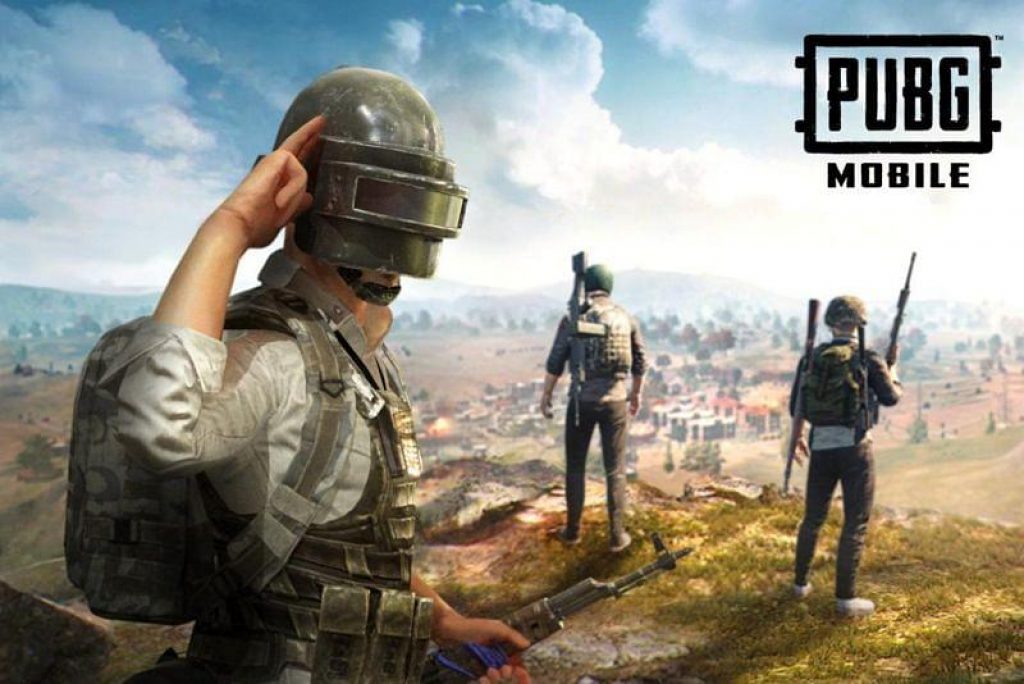 PUBG was also generating employment. The ban wasn't the best move; it has both emotional and economic effects. While India was on its way to being one of the fastest-growing markets, this ban significantly affected that revenue.
When will PUBG come back?
Bluehole, the parent company to PUBG corporation, is doing its best to cut all Chinese ties to the game. Krafton, a South Korea-based company, is going to be the new publisher of PUBG in India.
Sources say that Krafton is also collaborating with Microsoft Azure, a cloud computing service by Microsoft. Krafton set-up a new company in India to relaunch the game.
During Diwali, PUBG India also shared gameplay videos hinting that they might be coming back. They have also sent repeated requests to the MEITY to discuss the release.
The MEITY hasn't been co-operating with the South Korean company and is most likely to delay meetings as much as they can.
A MEITY official said to InsideSport,
"Any banned entity can't operate just by floating a new company. This even Tik Tok or anyone else can do. They will have to get permissions from MEITY to operate once again in India".
Sources also said that the game might be launched in the first week of December but is now proved wrong. There isn't any exact news when the game will be relaunched in India. Moreover, there is no scope for the game to be released in India this year.
Various websites claim that it is most likely to come out in February 2021.
Even Technical Guruji on YouTube Talked about PubG Mobile India Comeback.
Is there an Indian alternative?
While PUBG struggles to make its re-entry in India, nCore, an Indian game development company, plans to launch its own version of the game Fearless And United- Guards.
FAUG does offer a very patriotic feel to its users, but it will most likely be a rip-off to the original game PUBG. The trailer does evoke your country's love but fails to provide an excellent graphic experience to it.
Also check: Zishu Net Worth
Akshay Kumar is also involved in the game's development, and he was the first person to break the news that FAU-G will be created.
Pre-registration has recorded over a million registrations in a matter of 3 days.
However, it's still uncertain when the game will be released. We hope the best, until then, Happy Gaming!