So how's life with quarantine? I hope it's not a fun time without good games around. I wish I had someone to show this list for 10 Best mobile games to play in quarantine so I could pass the quality time. Hey, you are still not that late to enjoy these games.
Here I present to you the best mobile games that you can play during quarantine, plus I've included the size of games so you can save your data aswell. Enjoy the list.
Role-Playing | 94 Mb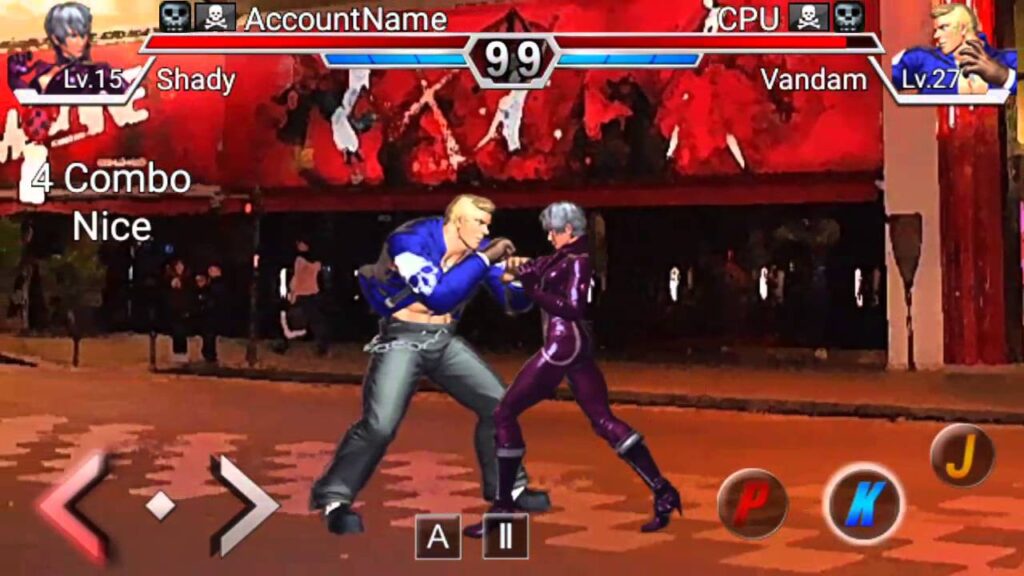 One of the more prominent mobile warfare franchises is the Shadow Fight series. If you've been around the mobile games block, you've probably heard of that. It is a game with similar mechanics in the style of Mortal Kombat.
Shadow Fight 3 is the third part (you guessed this) in the series. Though the game looks good, some mechanics are broken, and it lacks polish.
Action | 2.2 Gb
To simple it off – Gangstar Vegas is the same as Grand Theft Auto in most ways, from the way missions are provided to the dialog while driving to the types of tasks available. Also, the game does not change drastically the way the other three Gangstar games played. However, it does refine some of the mechanics of the previous ones. Play to know it yourself.
Racing | 1.5 Gb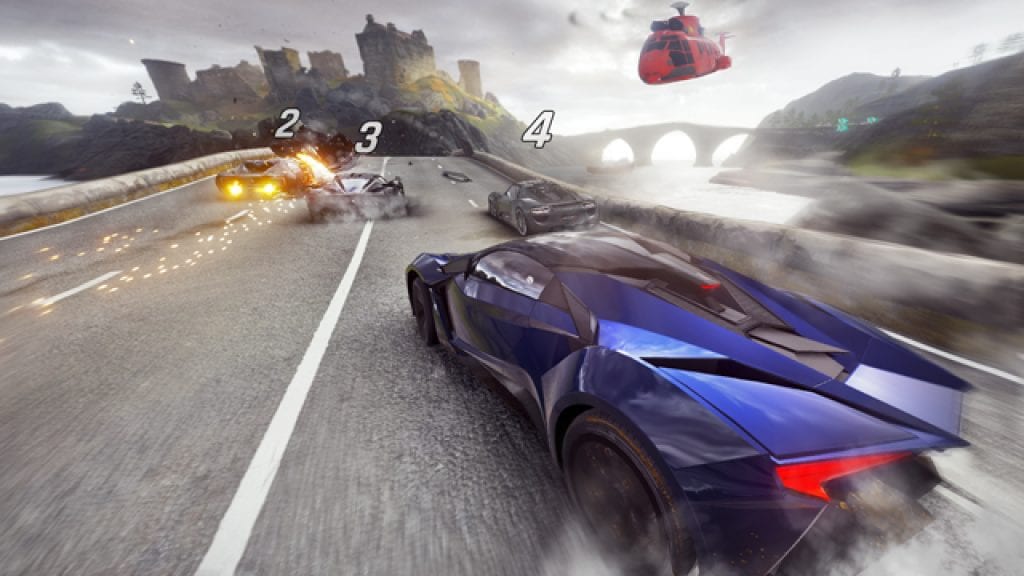 Asphalt 9: Legends has an extensive range of real hypercars from well-known manufacturers like Ferrari, Porsche, and Lamborghini. Choose your dream ride and race through spectacular places around the world. Leave your colleagues in the dust and become your own group's legend, or break your limits to gain universal radiance.
Strategy | 1.18 Gb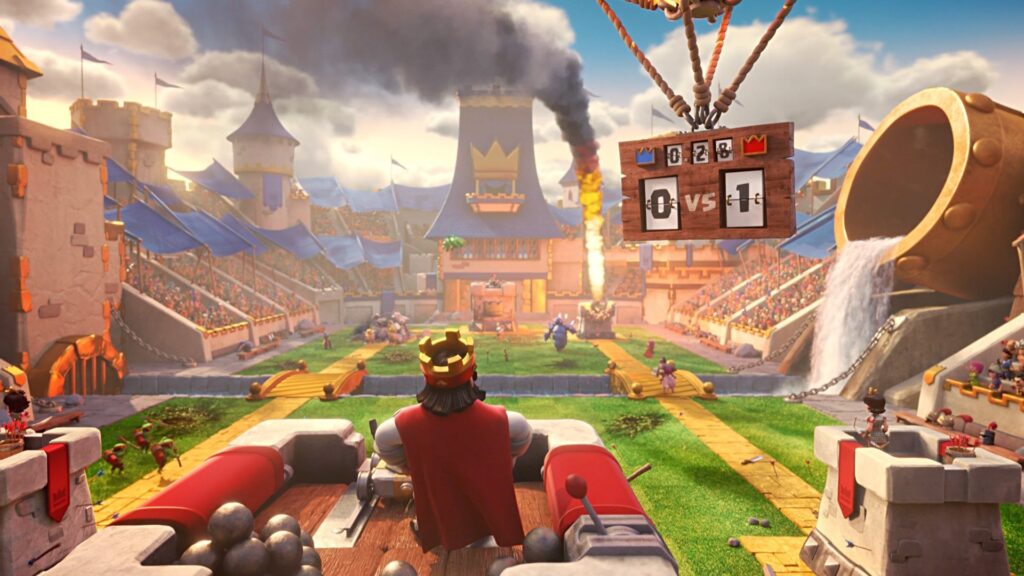 CLASH ROYALE is a real-time tactics game where players prefer to attack enemy towers from a pack of cards featuring a mixture of medieval fantasy fighters and defend their own against real-world opponents. Gameplay involves drawing desired cards to produce characters onto the battlefield, at the cost of an ever-regenerating magical elixir.
---
Are you liking our 10 Best Mobile Games To Play In Quarantine?
---
Strategy | 100 Mb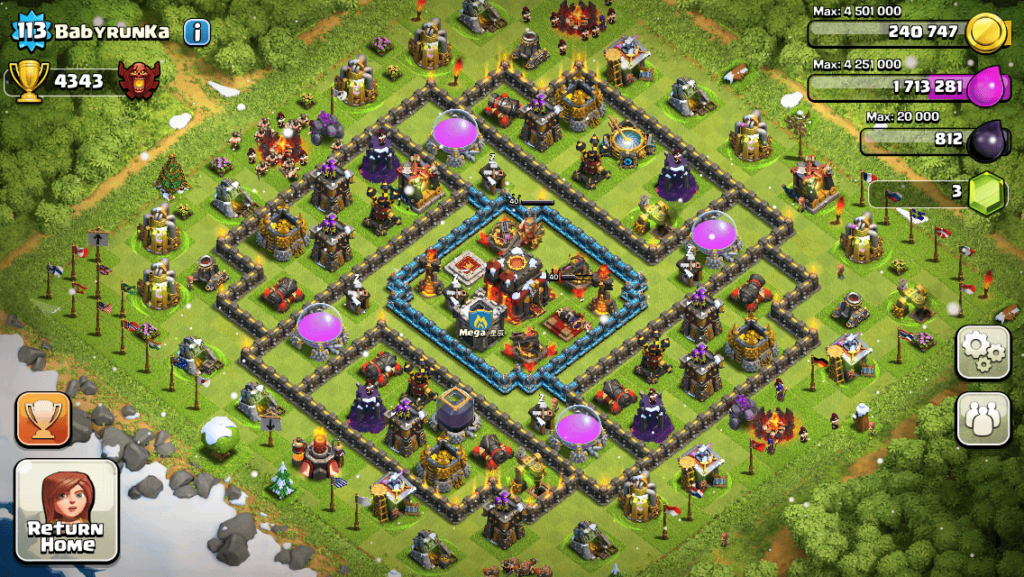 Clash of Clans does not make any exciting changes to the formula of the strategy. However, it does just make enough subtleties to recapture the addictive elements of the genre. Adding the multiplayer feature and being able to see precisely how your defenses have been overcome lets you learn from your errors. And, there's an intense solo campaign for players who don't want to take part in player-versus-player combat.
Sports | 100 Mb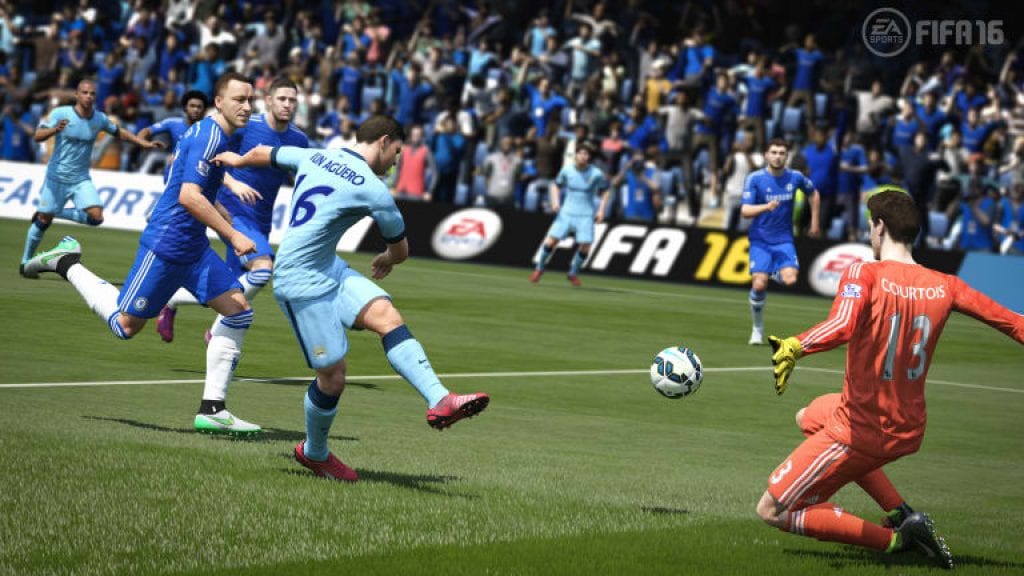 Kicking a ball around a field is still the core of the game. However, there's a center on snappy little play, collecting cards, and the social interaction we've come to expect from the most prominent mobile games.
The game starts with you walking through the controls. There are swipey options, and without you, if you don't push the pad in the corner of the screen, it all happens.
Arcade | 195 Mb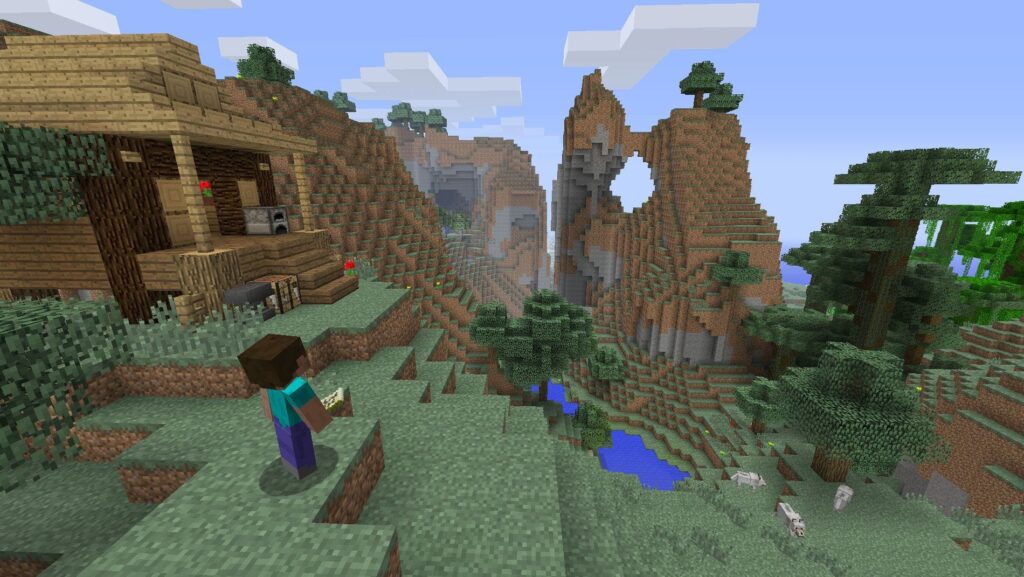 The world belongs to you. All players share the 1×1 blocks consisting of their mountains, valleys, lakes, and clouds. However, their arrangement is assigned to you alone, randomly. Day one and your purpose is to search, chart the area around you, create a new kind of cartography as you feel the contours of your domain, marvel at the landscape, and build a mind map of natural landmarks to set your bearings.
Action | 107 Mb
Fortnite is a game of the battle royale genre where the goal is to be the last player to stand. Each matches boots off in a flying bus with every character taking a random route over an island with multiple types of terrain and cities. Players can jump to the ground at any time during this flyover, and start their journey.
Action | 0.93 Gb
PUBG 's Mobile version has just about all of its PC counterpart 's features, with a few exceptions. The game offers only the original map of PUBG, Erangel — an abandoned, vaguely 8 km x 8 km island of Eastern Europe. Everything from this map's PC version – from the abandoned military base to the burnt-out nuclear power plant – has made it into the game 's mobile version.
Action | 1.2 Gb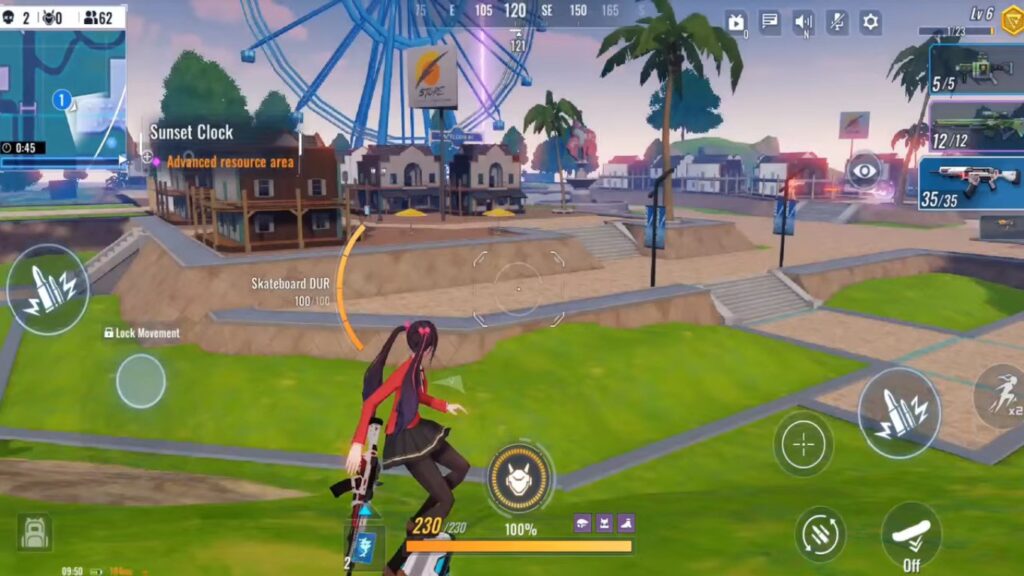 If you enjoy an excellent 100-man mash-up between Battle Royales and Titanfall, this is the game for you. The mechs are super fun, it performs great, and it's a great time with friends. The game is now available for Android and iOS, each season adding new content, spicing up the game for both new and old players. Hopefully, one day the game will be ported to consoles and PCs.
This is it guys, if you enjoyed this list comment down below to let me know. Cheers.