Zishu started from scratch in March 2019 and worked very hard to be where he is today.
Is he the upcoming face of the Indian Gaming Industry? Let's find out.
Zishu's Journey
Sohail started his journey as "zishu92k" and then eventually changed his ID to "zishu".
He has been fond of gaming since he was a kid.
In an interview with 'Gamers of India,' he mentioned how he used to take gaming lightly earlier but as he saw people succeed in the same field, he pulled up his socks and started taking gaming seriously. 
Sohail As All-Rounder
He never lacked in his studies and was always an all-rounder. Before he started his YouTube streaming career, he was also a professional dancer.
Zishu joined Engineering after 12th but dropped out as he decided that he wanted to take up gaming as a profession. Now, he is continuing his education alongside his gaming career by doing a Master of Science degree.
Coming to the passion for gaming, he fell in love with gaming when he used to play Counter-Strike 1.6 as a child. After he opened his YouTube channel, he used to stream Counter-Strike: Global Offensive.
He kept his grind going on and played some of his best games on the live stream. As PUBG came to the trend, Zishu also started playing PUBG PC.
---
Zishu started from the bottom to reach the new heights which he is at today. Maybe you also check out the budget gaming headphones under 10000 Rs and start your journey today 😉
---
CS:GO to Valorant Switch
After Valorant was released, Zishu and a lot of other gamers switched to Valorant for a while. A lot of gamers realized that Valorant was their niche and continued to stream.
Zishu has done over a hundred live stream since Valorant was released.
In the first few months of 2020, "U Mumba Esports" signed him as a "gaming content creator". After a few months, the gaming branch of U Mumba ended up declining.
In the second half of 2020, "Velocity Gaming" has signed with him for the same title and they have been collaborating successfully since then. Later, he partnered with Corsair Gaming, a company that makes high-end gaming equipment.
He reached 50k subscribers towards the end of the month of September. He had surprisingly faster growth as he reached 118k subscribers as of present 2020.
Zishu's Unlimited Support from Parents
Sohail's parents have supported him throughout his life. Despite him scoring good marks in his board exams, his parents didn't try to force anything on him. Sure, there was a minor disappointment that their son won't grow up to become an engineer or a doctor but they put his dreams and passions before theirs.
Zishu's parents have set an example for the parents of teenagers in today's world. In their opinion,
'if you see your child trying his hardest to be successful in what he loves, don't block their path because what they love isn't convenient to the society'.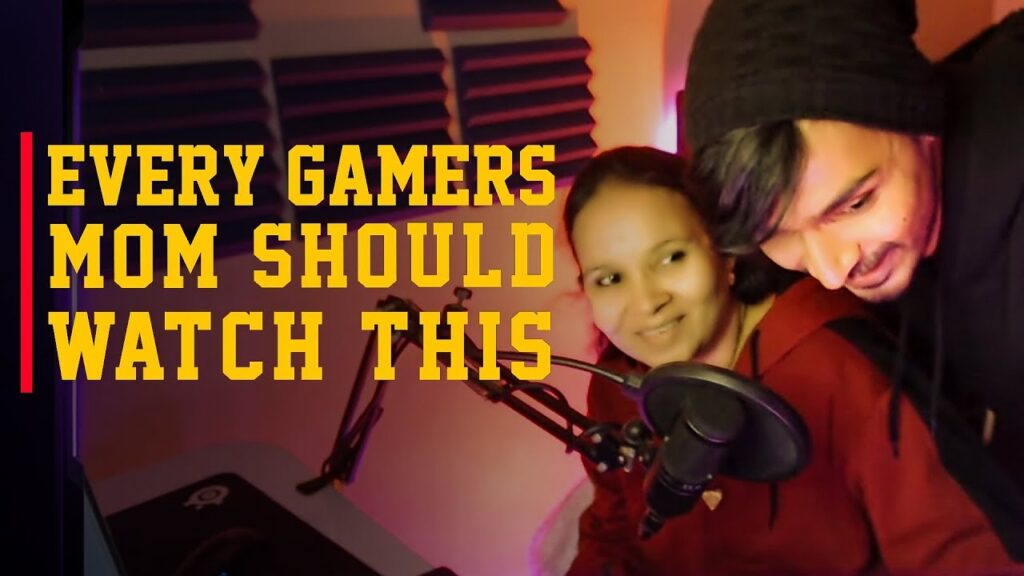 They've broken the stereotype that society has set that a child should always grow up to be a doctor or an engineer. It has been suppressing the dreams of a whole generation and depriving the world of what it deserves.
Dropped New Valorant Montage
Hope you guys Like it https://t.co/QPEMjCQNv0#valorant #valorantmontage #valorantedit #ValorantClips #ValorantClips pic.twitter.com/hcVyZ8HZeW

— Zishu (@zishustreams) March 7, 2021
The product of this stereotype has only had negatives in our generation; the only thing that it has helped create is broken dreams and unemployment all over the nation.
Zishu, TBone, and Darshan Speedy Controversy
In an event for Velocity Gaming, Zishu lashed out at a fellow gamer called Tbone and both of them raged out of each other. As a result of the outrage against Zishu, a Youtube channel called "Darshan Speedy" made allegations on Zishu that he was using bots to increase his subscribers on YouTube.
A few days later, a website called 'csgg' displayed the analytics that Darshan showed vs the analytics of Zishu's Youtube channel. The allegation made by Darshan was made on an inappropriate basis as the website he used for showing analytics didn't show exact day-to-day statistics.
You can check Zishu's steam profile here.
Tbone and Zishu ended up sorting out the issues between both of them.
Later on, Zishu streamed live on YouTube with Ankit Panth, Psy Gaming and HaivanCS for upcoming videos.
Zishu's Age, Income, Net Worth, GF and Complete Wiki
| | |
| --- | --- |
| In-Game Name | zishu92k |
| Real Name | Sohail Sheikh |
| Date of Birth | 2 October 1996 |
| Place of Birth | Ulhasnagar |
| Education | M.Sc |
| Age | 26 |
| Net Worth | $597 – $9.5K/Monthly |
| Current Place | Mumbai |
| Wife/Girlfriend | Sofia |
| Current Team | Velocity Gaming |
Zishu's Gaming & Streaming Setup
Zishu and Sohail both are an inspiration to younger gamers. Looking at his growth, he will grow even faster and as a much better player in the coming years.
We'll surely be the ones updating y'all about that too. Until then, Happy Gaming!